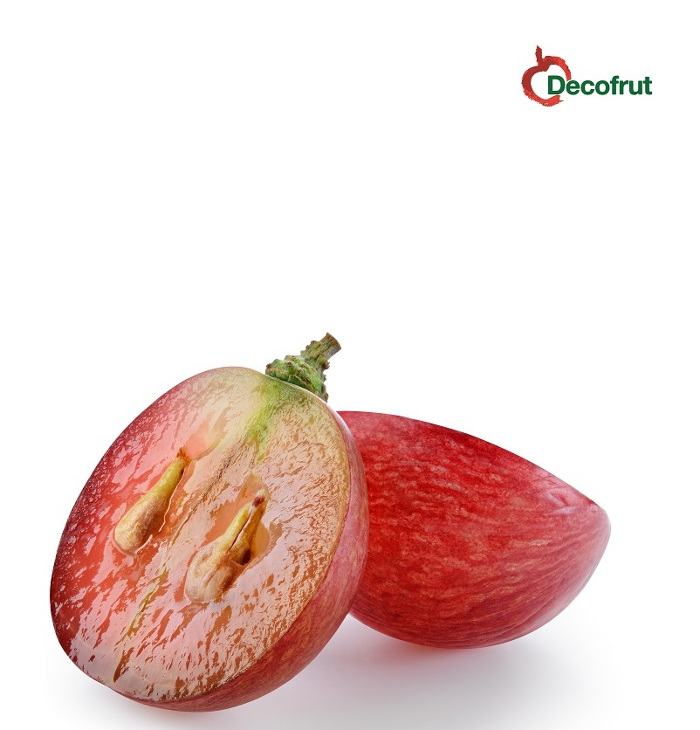 January, 2019
SEASON OVERVIEW 2017/18… 2018/19? - TABLE GRAPES
A season of changes and questions
The Chilean table grape is facing a season of changes and doubts, as the varieties traditionally produced and exported by the country are going through a time of decreasing shares, and new patented varieties are beginning to gain prominence. Furthermore, there is uncertainty in the industry regarding the behavior of prices in the different markets during the 2018-19 season due to the high California grape stocks in the US market, partly as a result of the trade war with China and an increase in grape production of Chile's main competitors – Peru and South Africa, whose previous campaigns were complicated.
Although the Chilean export volume is expected to fall this season, there has been an increase in the overall supply in terms of volume and extension, generating great competition and a short-term challenge for the main table grape exporter in the world.
The Table Grapes Season Overview will include two harvest updates during the 2018-19 season.