Major Spanish citrus exporter faces possible closure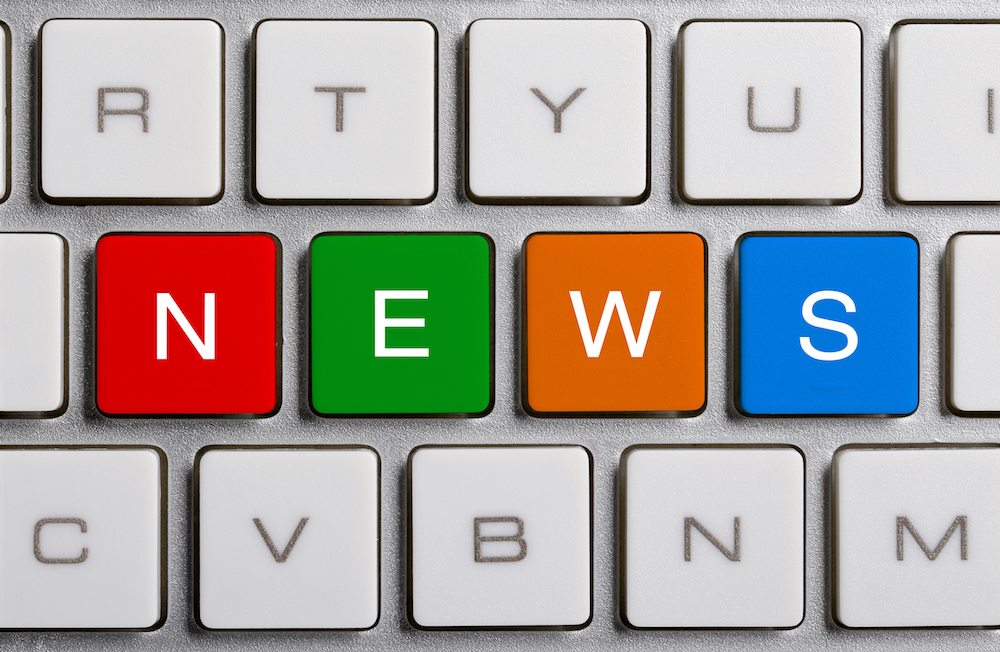 Over 500 workers from Spain's Orange Agriculture Cooperative of Los Alcores (Canla) met with creditors and the Ministry of Agriculture Thursday to request a €2 million (US$2.6 million) loan to stay in operation, Europa
Press reported.
The cooperative, founded in 1966, is a top citrus exporter in the region but has found itself in financial turmoil thanks to lending practices that could now shut its doors.
Canla currently represents over 400 producers and exports to 27 countries on four continents. The organization website reported 10% annual growth prior to the current situation.
Once an economic model, Canla fell into a million-dollar debt hole after implementing crediting to finance the crop needs of partners in 1994.
Mónica Vega of Agriculture Federation CCOO-Sevilla told Europa Press that the loan would take around six months to pay back. The ministry has reportedly asked for a guaranty that payments could be made.
Subscribe to our newsletter