Washington apple crop exceeding expectations, says Domex
January 04 , 2013
Featured Top Stories
More News
Most Read
Today's Headline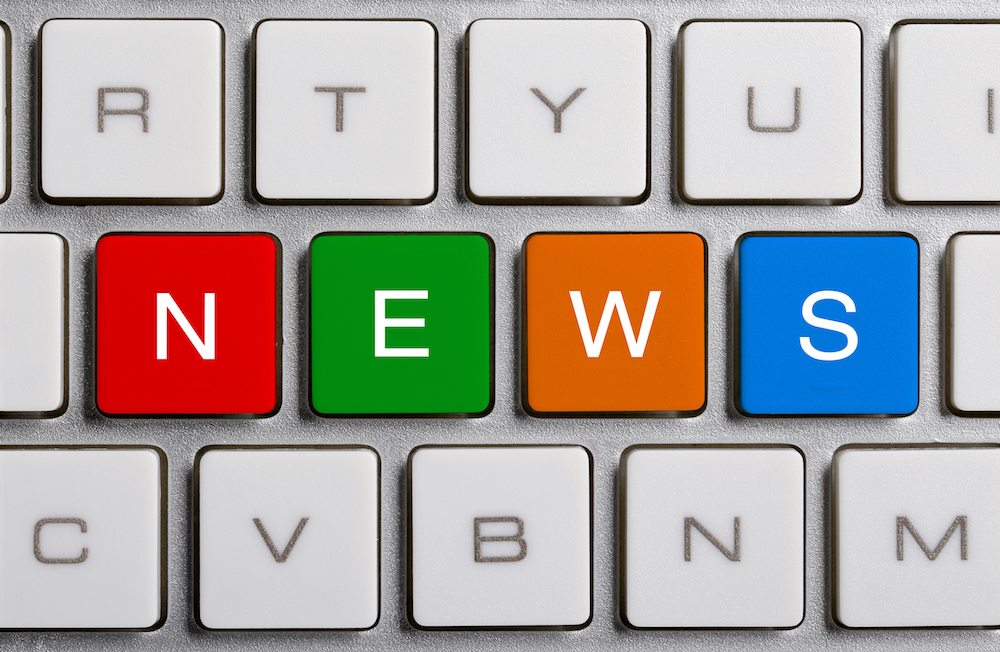 Setbacks for Michigan and New York apple growers have opened up possibilities for the U.S.'s leading producer of the fruit, Washington State. Domex Superfresh Growers vice president of marketing Howard Nager tells www.freshfruitportal.com the crop has defied expectations that came as a result of hailstorms, with some notable export results and strong domestic opportunities. Pears are not looking so bright volume-wise but marketing is underway to boost sales, while conditions for cherries have been fine thus far.
Domex may only ship 30% of its apple crop abroad, but year-on-year export growth rates from September to December highlight just how well the season is going so far.
The company's two biggest foreign markets Canada and Mexico account for the vast majority of exports, and combined they have bought 44% more of this pomaceous fruit; a far cry from an expected weather-beaten harvest.
Figures are up in other export markets too, such as Asia (4.7%) with big increases for Fuji and Red Delicious apples, as well as New Zealand (36%) and Chile (14%).
"We've had a terrific fall in terms of weather so much about the hail leading to the short crop we were expecting was unrealized, and the fruit just kept growing and growing, and we just kept picking longer and longer," says Nager.
"Sizing has been leaning towards larger fruit with 72s and 80s the primary sizes, followed by 88s to 100s - in addition, smaller fruit has been tighter but there are still opportunities to promote the smaller fruit in bags."
North American apple snapshot
He says Domex accounts for around 12% of the U.S. industry's market share for conventional and organic apples, with production that should be up by 30% this crop year.
"While the crop was up by about 30% in terms of boxes, the number of shipments from September to December rose by about 18%."
"Unfortunately Michigan, New York, eastern Canada and Europe had a shortfall this past year, so Washington has really been able to take advantage of the shortage.
"Now that a lot of the crop in those more regional growing areas like Michigan, New York, eastern Canada and Mexico are done, Washington is pretty much the main player and we keep picking up the percentage of shipments."
Royal Galas were the number one variety in terms of dollar sales in the last three months of 2012, rising 12% year-on-year and taking 27% of the market share.
"Galas were followed by Red Delicious which showed a decline in dollars over the previous year of -1.7%. This is due to the fact that Red Delicious continues to be price driven at retail and is heavily discounted. Red Delicious accounts for 17% of retail sales of the apple category.
"This is followed by Fuji at 13.9% of the category, Granny Smith at 12.3% of the category and Honeycrisp at 9.8% of the category."
As for organics, Nager says the industry is expecting a 45% uptick to 9.6 million boxes for the year, with sharp rises for Red Delicious and Fujis at 80% and 73% respectively.
"Organic apples from Washington are shipped not only throughout the entire U.S. but all around the world. Domex is up over 60% versus last year as well and represents about 14% of the industry's organic apples.
"In the U.S., organic apples account for 25% of all organic fruit produce department sales, behind berries at 34%.  The next highest fruit is organic bananas at 12%."
Domex began packing in a new state-of-the-art facility in Yakima in November, adding to new facilities unveiled in Selah in 2001 and Tieton in 2010.
"In addition, we have also made some improvements to the warehousing, cooling and shipping locations in our second Yakima facility as well as our warehouses in Peshashtin and Wenatchee.
"We have been very busy making capital improvements in our facilities in order to efficiently run additional volumes while maintaining the high quality of the fruit during the packing process."
Looking on the bright side of a lower pear crop
Nager expects the Northwest crop year total will be down by about 6% year-on-year, with shipments relatively flat so far and a 3% decline in exports seen so far for the industry.
However, Domex's pear exports to Mexico and Canada are up 23%, while a "big increase" has been seen in counterseasonal shipments to Chile and New Zealand.
"At Domex Superfresh Growers, we represent about 10% of the NW pear crop and approximately 35% of organic pears. Thus far this season, pears shipped by Domex Superfresh Growers have been clean and big, with fruit peaking on 70s and other large sizes.
"We transitioned in mid-to-late November from Bartletts to heavy Anjou promotions in December and January 2013. More retailers are selling pre-conditioned Anjous than in the past."
He adds around 52% of the industry's crop had been moved through to Dec. 21 compared to 2011-12's 45%, while for Domex approximately 35% of the season's pears had been shipped.
Domex has slated plans for a website redesign in 2013 to be more interactive with different forms of social media, showing consumers where the product is grown and the attention growers give to providing the safest and highest quality fruit possible.
The company also has QR codes on its packaging to lead buyers or potential buyers to its website and YouTube channels, and also has a small 2lbs bag line called Superfresh Kids to reach the youngest demographic.
Cherries
Nager says it is still too early for cherry production estimates for this Northern Hemisphere summer, but it will likely be a sizeable crop.
"Each year it just gets better and better in terms of availability, and now the great challenge is to keep the market."
Photo: Domex Superfresh Growers
Subscribe to our newsletter