Chilean grape exports to North America down 31.2%
January 07 , 2013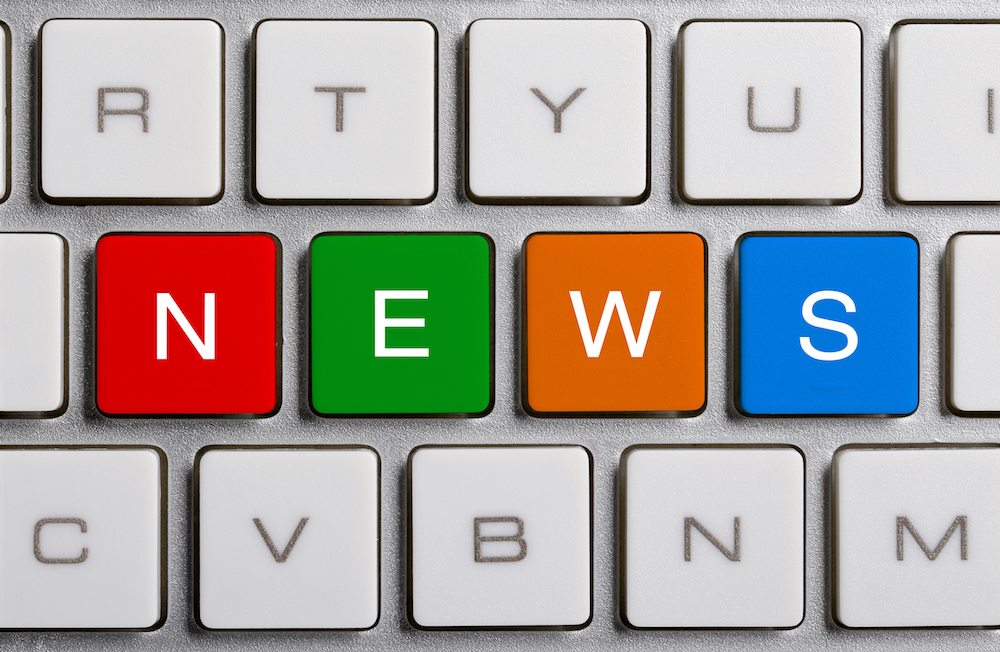 Chile's grape exports to the U.S. and Canada were down by almost a third in the season to week 52, according to figures released by the Association of Chilean Fruit Exporters (ASOEX).
Capespan North America CEO Mark Greenberg highlighted the decline in a recent market report, pointing out shipments were down 33% on the US. East Coast and 21.9% lower on the West Coast.
Other U.S. markets were down 39.5% and Canada's intake was 10.4% less year-on-year.
"The lighter loadings are the result of a number of factors including a grape crop that is running later than last season, an early Flame crop that is persistently sizing small and water shortages in some early producing sectors that has reduced production," Greenberg said.
"The result of the lighter loadings is a grape market where demand is not being met and selling prices remain high, especially for elusive red seedless varieties."
With Peruvian and Brazilian white seedless clearing up along with Californian Autumn Kings, Greenberg said the white seedless  market belonged to Chilean Sugraones and Thompson Seedless.
"In week 1, white seedless grapes are selling at US$30-34 on relatively light, post-New Year movement."
He added Chilean white seedless arrivals would rise this week with stable prices expected, while the market for red seedless grapes was "hot".
"Today, Flames are available on the spot market at US$36-40 on very light volumes. Pre-committed fruit is selling at US$32-34. But with USEC (U.S. East Coast) Flame availability expected to double to nearly 1 million cases in Week 2, and arrivals expected to continue to climb from there, we will see some easing of the Flame spot market price by Week 3."
Subscribe to our newsletter