Mango exports rise as Ecuadorian season comes to an end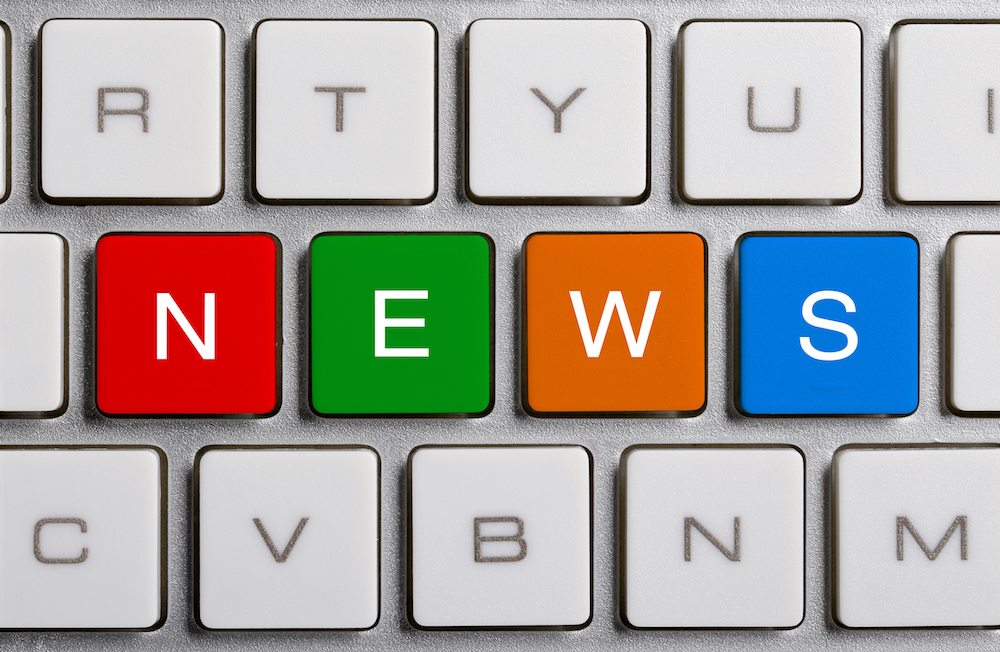 Exported mango volumes were up 10% last week, coming in at 1,324,204 boxes, the National Mango Board reported.
Ecuador took the lead over Peru with 702,000 boxes and 11% growth. Peru grew 9% at 622,204 boxes.
As the Ecuadorian season comes to an end, however, Peru will soon take over the reins.
The Ecuadorian season began in late September and ends shortly in mid-January, reflected by the projected volume drop of 450,000 boxes for the next week. The season is expected to close at 8.8 million boxes.
Peru began in November and will end in mid-March with approximately 9 million boxes. The nation is forecasted to put out 1,327,585 and 1,203,293 boxes respectively over the next two weeks.
The main varieties for Ecuador were Tommy Atkins (70% of exports), Keitt (15%) and Ataulfo (10%). Peru was dominated by Kent (90%), followed by Haden (5%), Tommy Atkins (4%) and Ataulfo (1%).
The Tommy Atkins variety showed price drops for both nations, while Kent showed increases for Peru.
Subscribe to our newsletter