NZ: spray concerns trigger beekeeper reluctance with kiwifruit
January 07 , 2013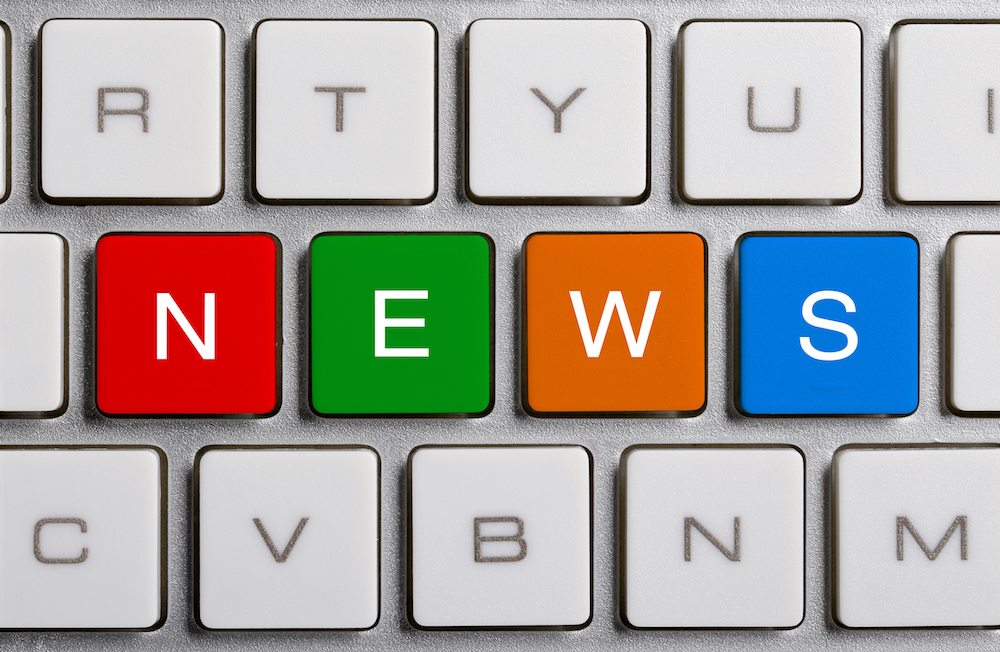 Some beekeepers in New Zealand are removing their hives from kiwifruit orchards following concerns over the impacts that sprays could have on the insects, website Businessdesk.co.nz reported. 
Federated Farmers John Hartnell told the website the use of sprays to treat kiwifruit vine disease Psa had meant beekeepers like himself were pulling out.
"More than one beekeeper has withdrawn their hives," he was quoted as saying.
"The pollination of kiwifruit is very important to our industry - some beekeepers say the risk is too great."
He added that putting his own beehives on a kiwifruit orchard would destroy his business "overnight".
Former Green MP Sue Kedgley wrote a column in the New Zealand Herald highlighting the plight of one Bay of Plenty beekeeper who had lost 230 of his beehives, representing around half of his business.
Kiwifruit Vine Health (KVH) chief executive Barry O'Neill told the website the spray, streptomycin, was used under strict controls.
"Streptomycin has been used now for two seasons as a result of Psa and we've found no evidence of antibody residues in hives," he was quoted as saying.
Related story: Opinion: getting through Psa dark days with lighter sprays
Photo: Fotolia, Darios44
Subscribe to our newsletter