World's top banana producer aims for higher export presence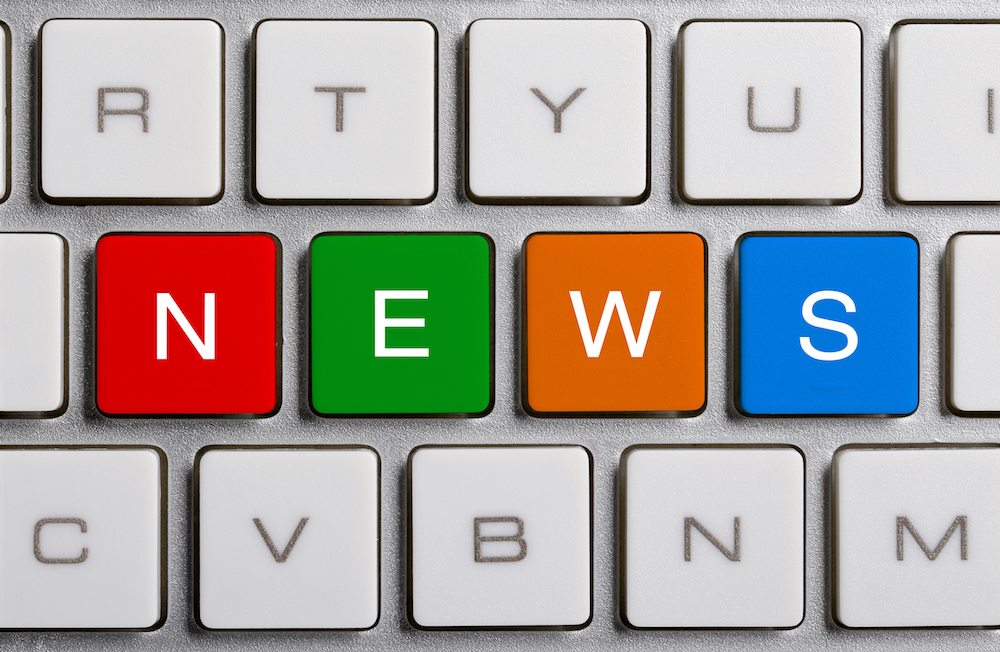 India may take the top spot for world banana production but poor postharvest practices are cutting the Asian nation short on a global level.
Indian National Agriculture Council co-chairman Salil Singhal recently explained the importance of establishing better practices at the Tamil Nadu Banana Festival.
"The demand for fruits and vegetables in the country and abroad is growing at a phenomenal rate. But here, the post-harvest handling of produce is poor," Singhal was quoted as saying in The Hindu.
"The cold chain has to be an integral part of the supply chain to ensure good quality, and it is essential for us to set up state-of-the-art cold chain infrastructure in the country."
In 2010, India produced 29.8 million MT of bananas, according to the Food and Agriculture Organization (FAO) of the United Nations (UN). The nation comfortably outranked the next top producer, China at 9.8 million MT.
Despite quantity, India suffers when it comes to controlled handling.
The Hindu reported that only 2% of Indian produce goes through controlled handling, in contrast to 85% in Europe and the United States.
Postharvest losses for fruits and vegetables in India add up to an estimated US$16.8 billion, the BBC reported.
In India's top banana producing zone, Tamil Nadu, about 30% of production goes to waste, said R. Dinesh, chairman of  the Confederation of Indian Industries (CII) Tamil Nadu State Council in The Hindu.
Losses are attributed to lack of farmer quality-control training, inadequate facilities for cold storage and transportation, and poor marketing.
Making a plan
In December, CII released a feasibility report to set up a cold supply chain for Indian bananas.
"It is imperative that a cold chain for banana supply chain be started in the state of Tamil Nadu. A pilot project should be undertaken in one of the high-density immediately, and Tiruchirappalli (Trichy) should be considered a pilot location for this initiative," the report stated.
The BBC reported that CII's plan has its eye on improving exports to China, East Asia, the Middle East and Europe.
CII estimated annual trade could be worth US$1.2 billion and is confident that within 18 month, its banana plan would succeed.
Organization chairman of the National Cold Chain Task Force, B. Thiagarajan, said in the BBC, if postharvest losses were avoided, India could export 28 million MT of its 29.8 million MT output.
Subscribe to our newsletter