Total Produce acquires majority share of Oppy
January 08 , 2013
Featured Top Stories
More News
Today's Headline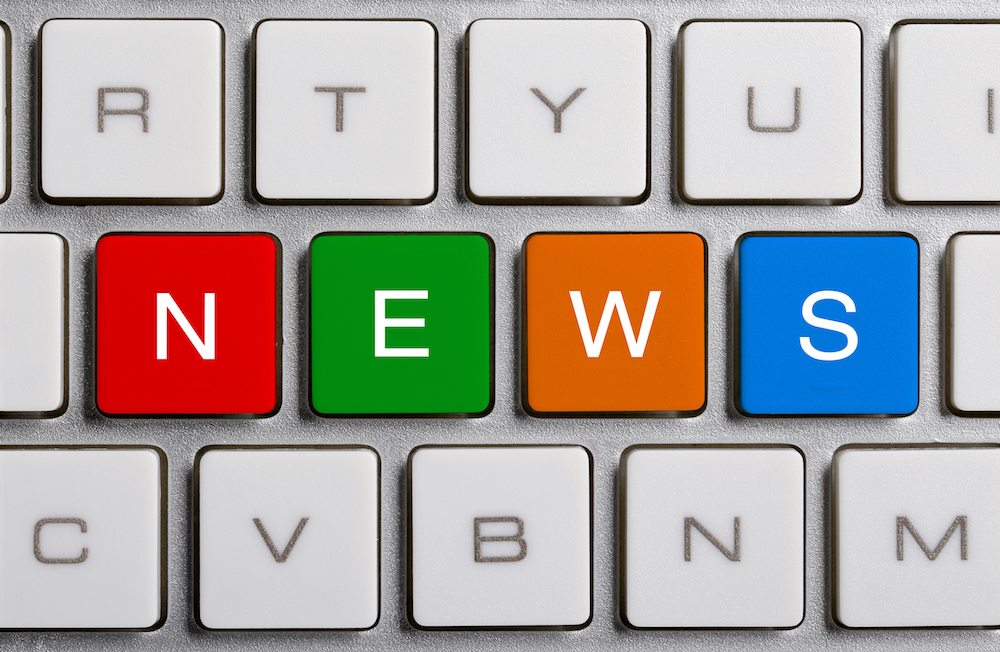 Top European fruit and vegetable company Total Produce announced a 65% acquisition of the Canadian-based Oppenheimer Group Monday.
The two-part deal completed its initial phase this week, transferring a 35% share of the group to Total Produce. An additional 30% share, at a price to be determined, will be transferred in 2017.
Recently rebranded as "Oppy," the Oppenheimer Group sources over 100 fruit and vegetable varieties from over 25 countries and sells 40 million boxes of fresh produce a year.
Current Chairman, President and CEO John Anderson will continue to lead the company and will maintain a 35% share after the 2017 deal. He is currently the majority shareholder.
The buy is part of an international expansion plan by Total Produce and part of the company's entry into the North American market.
Total Produce describes itself as Europe's largest fresh produce provider, with operations in 24 countries and 290 million boxes worth of distribution.
Subscribe to our newsletter