U.S.: Alpine Fresh enters venture to bolster Florida blueberries
January 09 , 2013
More News
Most Read
Top Stories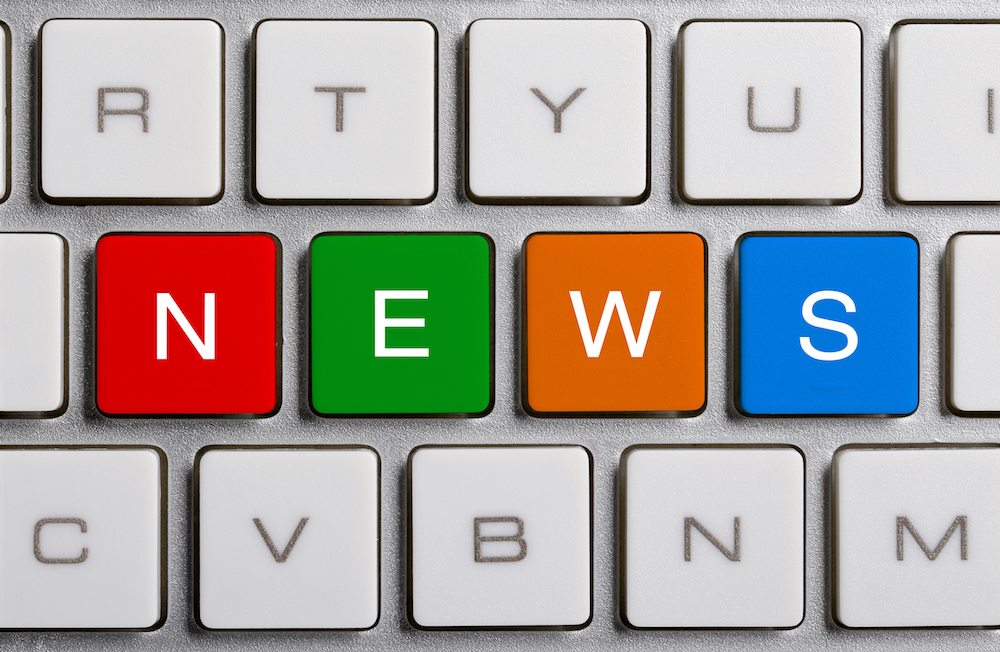 U.S. blueberry producer Alpine Fresh, Inc. announced a partnership this week with Five Star Family Growers in a deal that has its eyes on a bigger future for North American berries.
In March, the two Florida-based companies will begin packing locally grown blueberries in a new, state-of-the-art facility able to accommodate outside growers in the area.
For the upcoming season, the venture is expected to produce and pack over 1 million pounds of fresh blueberries.
Five Star Family Grower's owner Randy Knapp spoke optimistically about the new growth possibilities.
"Five Star Family Growers is proud to partner with Alpine Fresh in developing this new state of the art refrigeration and packing facility. We look forward to offering a more competitive approach to packing and marketing fruit from the local growers," Knapp said in a media statement.
Alpine Fresh's North American Berry Program Director, Stacy Spivey, explained that the venture is part of a broader expansion plan.
"We're using new growing methods and plant varieties that we feel sure will strengthen Florida's market. This is just the beginning of Alpine building a solid domestic program," Spivey told www.freshfruitportal.com.
"Alpine Fresh is the longest-running berry importer in the country. So now we're complementing that by building a strong North American program from Mexico to Canada."
The venture is expected to aid in the production of new varieties, improve growing techniques and increase competitiveness from central Florida during early spring production.
Subscribe to our newsletter