Chile developing cleaner alternative for citrus pest control
January 10 , 2013
More News
Most Read
Top Stories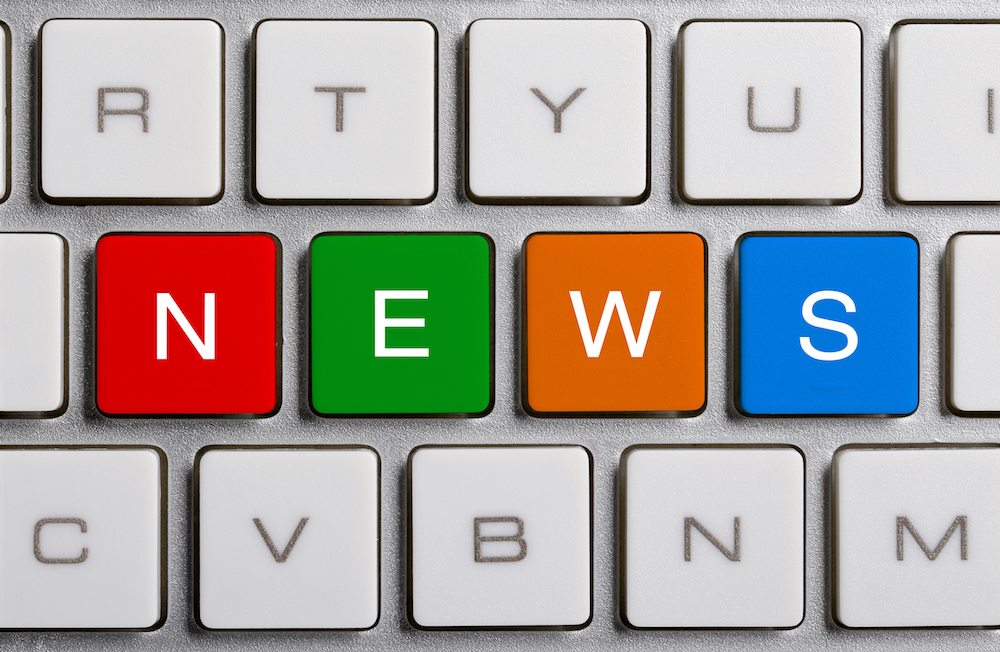 Chilean researchers are working to develop a more environmental option to fight the Saissetia oleae beetle, a citrus fruit pest impacting the northern and central regions of the country.
A team from Universidad de La Serena, with support from Chile's Foundation for Agrarian Innovation, will work to develop a fungi-based mycoinsecticide as an alternative to the agrochemicals currently used to prevent the insect.
University researcher Carmen Jorquera explained the appeal of a greener pest control option.
"There's difficulty for those developing any type of clean agriculture, which restricts the use of chemicals, favoring the use of bio-inputs. To address this problem, the project will develop a commercial mycoinsecticide based from local entomopathogenic fungi," she said in a government statement.
Researchers will collect and isolate material from groves where the pest has been detected to evaluate areas of mycoinsecticidal potential.
Project supervisor Juan Carlos Galaz elaborated on the commercial potential of the research.
"These samples, once tested under controlled conditions and in the field, will serve as the base for commercial formulations, trying out different forumlations and inert additive combinations," he said.
The initial prototype is expected in the first quarter of 2015.
Chile has a total 15,000 hectares of citrus plantations, producing 305,000 tons (MT) and US$255 million in exports.
Subscribe to our newsletter