First international kiwifruit magazine set for launch
January 10 , 2013
Countries
More News
Top Stories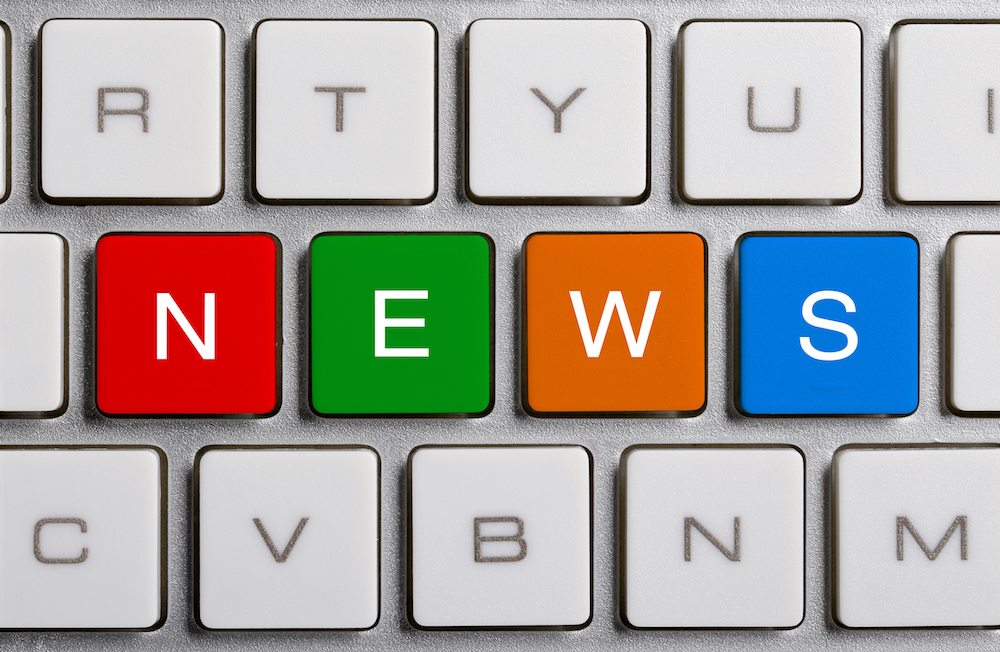 Get involved and promote your business to the international horticulture industry.
Industry news sites www.freshfruitportal.com and www.portalfruticola.com have announced their next International Special Edition,
dedicated to the global kiwifruit market. The edition and its subject matter will be the first of their kind.
Circulation will begin in March 2013 and will include a diversity of information and analysis, marketing campaigns and information about the Psa virus.
The publication will be distributed globally in English and Spanish, reaching more than 75,000 horticulture professionals in the United States, Europe, Latin America, Oceania and South Africa.
Readers will range from across the supply chain, from producer to retailer, including exporters, distributors and service companies.
Each International Special Edition is a powerful communication platform to generate direct contact with the horticulture world.
For more information, write us at eei@portalfruticola.com or call us at (56-2) 2 717 1114.
Read the 2012 International Special Editions in English and Spanish.
Subscribe to our newsletter