Navigating the Italian retail space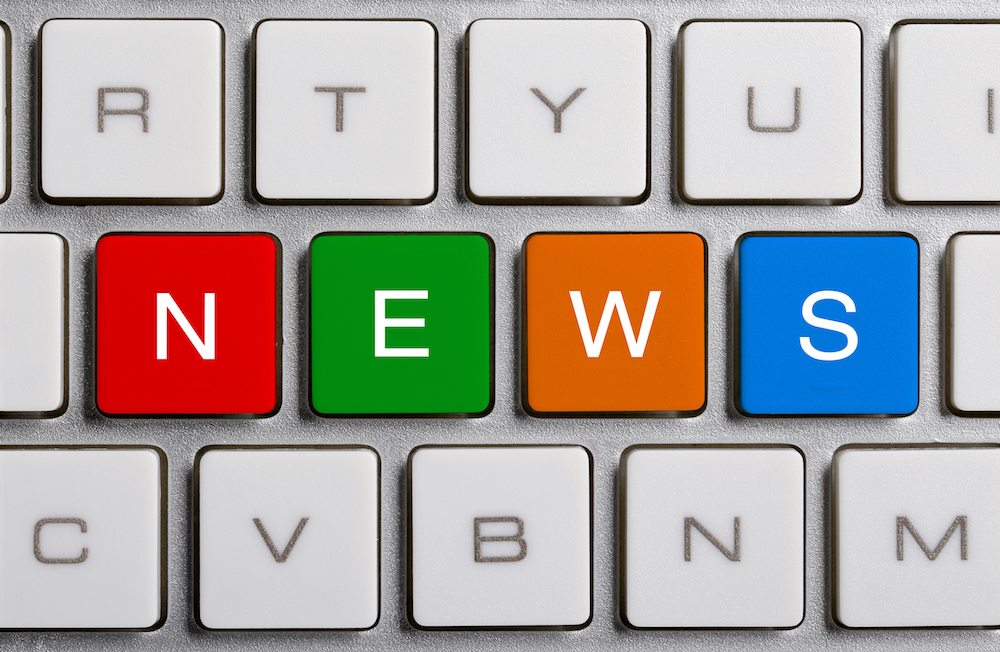 While the Italian retail sector may be more resistant to change than in other parts of Europe, local and foreign players are slowly expanding their network of stores, particularly in the south.
A post published by the United States Department of Agriculture's (USDA) Foreign Agricultural Services (FAS) has highlighted where the opportunities lie for exporters in the European Union's fourth-largest economy.
Retail consolidation remains low in the fragmented sector where small neighborhood shops and specialty stores are "the norm", but the FAS points out Italian consumers are discovering the convenience of large supermarkets and hypermarket outlets.
"Italians still place great value on the quality and freshness of products (rather than frozen), which is reflected in the practice of daily shopping, rather than weekly bulk shopping," the post said.
"Larger supermarket and hypermarket stores are slowly introducing private label brands; however, unlike other European countries, consumer acceptance in Italy is still relatively low.
"Four of the leading players - Coop Italia, Interdis, SPAR, and Conad - exist as consortiums of smaller operators and owe some of their success to their detailed knowledge of local requirements and shoppers' preferences."
The FAS emphasizes the large number of buyers groups that characterize the Italian retail sector, with all major retailers holding membership with a buying group, such as Intermedia, Mecades, Coop Italia, Esd Italia and Carrefour Italia.
"The presence of these buying groups has for many years presented a market entry barrier for foreign retailers, which have led to create joint ventures with local operators in order to have access to the market.
"Although the Italian sector remains fragmented, consolidation has been increasing over recent years. This process has been spearheaded mainly by foreign multinationals, which continue to enter into partnerships with local players in order to make use of their local expertise and to expand without breaching strict retailing regulations."
However, the post added that planning laws in Italy tended to favor smaller stores, with no planning permission needed for outlets with a sales area of less than 250sqm in towns of more than 10,000 people.
"Local communities are often strongly opposed to the development of large stores such as hypermarkets and the system requires permission from local and regional authorities, making it difficult to establish larger stores.
Market entry roadmap
The report says Italian importers are usually small to medium-sized companies, rather than the large dominating type of businesses found in northern Europe.
"Consequently, those companies import on a smaller scale and usually a broader range than their much larger counterparts. Most imported food products enter the Italian market through brokers or specialized traders.
"Price is an increasingly important basis for import purchase decisions, although quality and novelty do move some products. Imported products from North America often enter Italy indirectly from the Netherlands' Port of Rotterdam or directly via air."
The FAS recommends the best way to enter the Italian market is to identify a key buyer group or importer, as both are key to doing business in the Mediterranean country as they know how to navigate the import and distribution process.
"Food importing is a specialized business, and an importer plays a pivotal role in navigating the hurdles of Italian and EU food law.
"Be prepared to start small by shipping a few pallets or cases of a product and recognize that it could take several months or years before an importer is ready to order full containers. Italians place a lot of importance on first building trust to consolidate the business relationship."
The FAS also recommends exporters consider engaging a market research firm to assist in analyzing Italian market opportunities, while also preparing themselves for E.U. labeling requirements and the possibility of participating in mied containers.
Participation in European international trade shows like ANUGA and SIAL is also advised.
Subscribe to our newsletter