Peru reports almost 300% growth in mango exports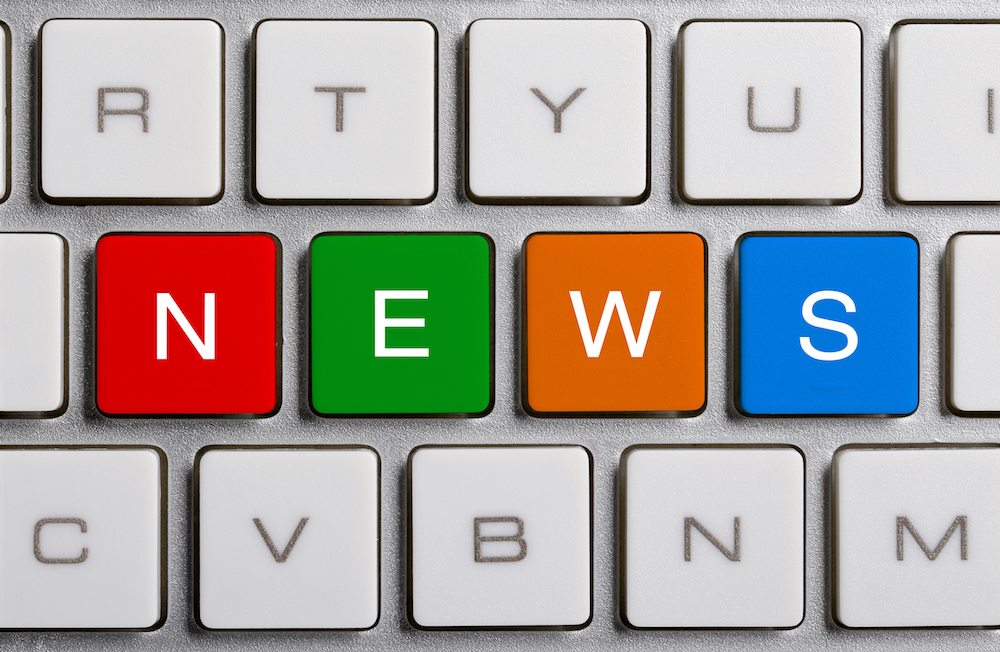 Peru reported an extremely strong 2012 export season, shipping 990 containers compared to 2011's 334, according to the Peruvian Mango Growers and Exporters Association (APEM).
With 296% reported growth, the 2012-13 year was marked by a return to good weather, APEM manager Juan Carlos Rivera explained.
"In the 2011-12 campaign, there was a strong drop in production because of the climatic conditions, since mangoes are a fruit that depend a lot on weather. In contrast, the conditions this season are excellent," Rivera told www.andina.com.pe.
2011-12 saw exports drop to 70,000 tons (MT), in comparison to 130,000 MT the season before.
Mangoes are Peru's most exported fruit, with around 60% going to the European Union and 35% to the United States. Smaller markets include Chile, China and Japan.
The Kent variety represents 90% of Peru's exports because of its ability to hold up during travel.
"This variety has a strong peel that resists hydrothermal treatment. On the other hand, the Edward variety, also of excellent quality, doesn't hold up to treatment, packing and travel. That's why it can't be exported," Rivera said in www.andina.com.pe.
Travel and time restrictions are some of the greatest barriers for Peru to expand on the Asian market. Rivera explained that a shipment to China needs at least 28 days by boat, which even the sturdiest varieties cannot withstand.
Subscribe to our newsletter