Chilean fruit exports expected to return to normal in two weeks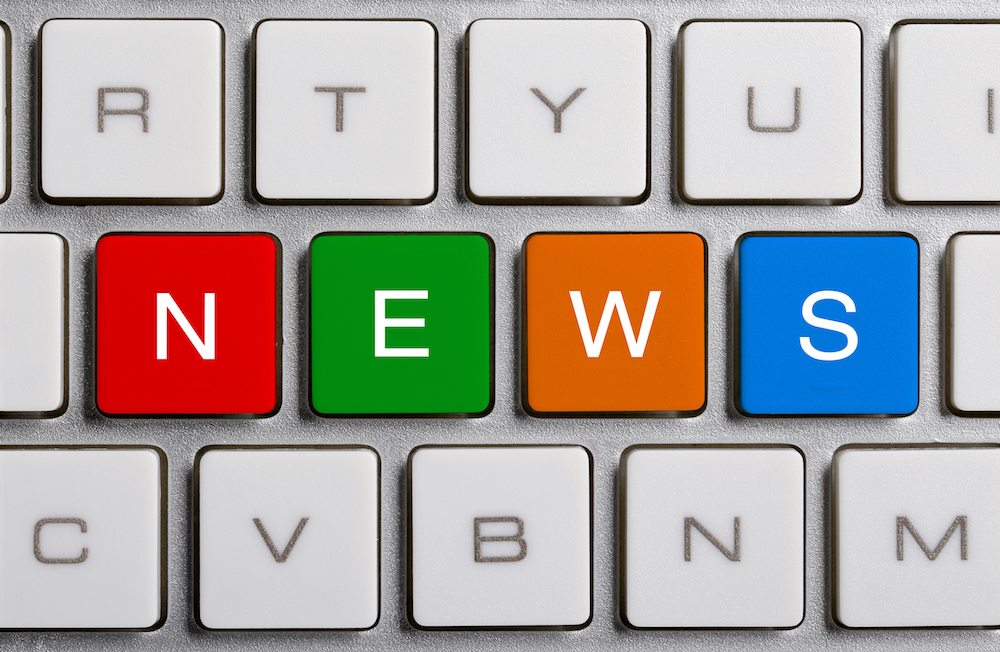 The Association of Chilean Fruit Exporters (ASOEX) said it has been in meetings with the Ministry of Agriculture, as well as shippers and exporters, to normalize trade following the detection of fruit flies in the Port of Valparaíso's Cerro Yungay.
Association President Ronald Bown Fernández assured that they are determined to meet standards set by the United States Department of Agriculture for fruit exports leaving Valparaíso, including the use of special bags and nets to protect pallets.
Normalization will take around 15 days, starting from Saturday, Jan. 12 when the first fruit shipment will be sent from Valparaíso to the United States.
Related stories: Chile: fruit fly detection will not impact exports
Subscribe to our newsletter