Chilean program bets on pollen aid to raise hazelnut productivity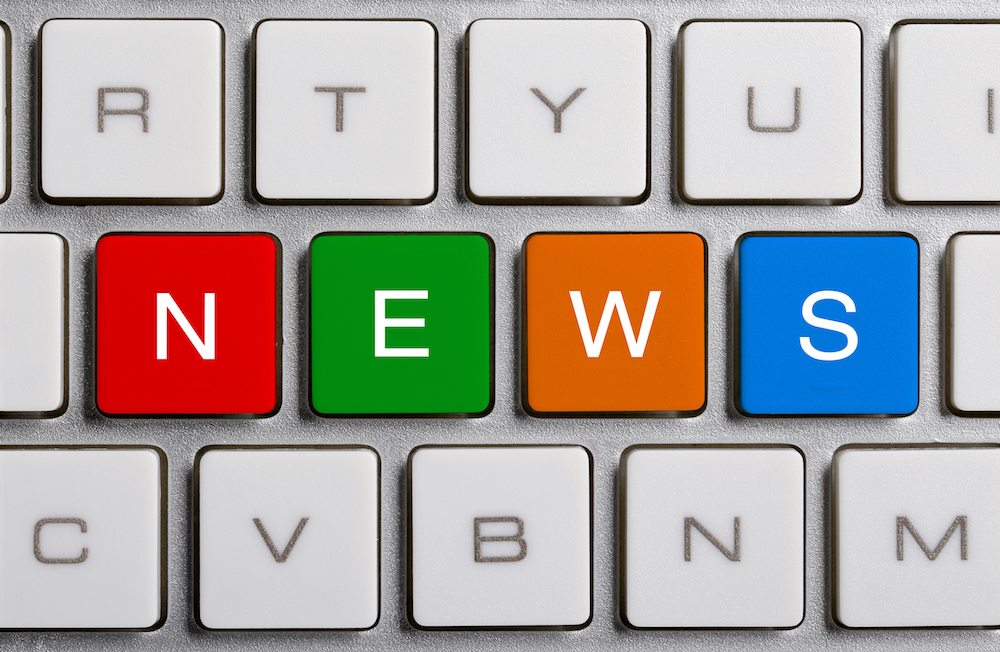 Chile's Foundation for Agricultural Innovation (FIA) has kick-started a program to cultivate pollen formulas for mass application on hazelnut orchards, in a bid to reverse the trend of declining yields.
While Chilean hazelnut export values have more than tripled since 2009 reaching US$22.6 million last year, the country's industry falls well short of nations like the U.S. and Italy when it comes to productivity.
While Chile's hazelnut farms have been unable to exceed productivity of 2.5 metric tons (MT) per hectare, the world's leading producers can grow more than 3MT per hectare.
Further still, experience has shown that Chilean hazelnut orchards have tended to show abrupt falls in productivity after two or seasons, often hitting yields of less than 1MT per hectare.
This decline adds up considering the South American nation has 13,000 hectares of the crop planted from Maule to Puerto Varas, with 25,000 hectares expected by 2019-20.
PolleNut INIA coordinator Felix Ellena said the initiative would involve growing orchards specifically for pollinating hazelnut trees.
"It has become clear that the number of viable pollen grains for hazelnuts is low, so those the amount that effectively reach the stigma of the flower is low, and the conditions of the winter period - when the pollinization occurs - makes the transport to and reaching the flower's stigma difficult," he said.
"This project aims to improve the performance of hazelnut orchards and this is achieved through the development of new technology for artificial pollination, becoming an innovation in the management of the species."
The pollen harvested from the orchards will be preserved, encapsulated and made into a formula with the aim of applying it on a mass commercial scale, during the period when the female stigma has the highest receptiveness.
Hazelnut prices have risen it recent years leading to continued investment in the crop, as growers look to growing market opportunities in Asia, North America, Europe, as well as nearby in Argentina and Brazil.
Photo: FIA
Subscribe to our newsletter