Opinion: building farms to build communities in the Philippines
January 14 , 2013
More News
Opinion
Top Stories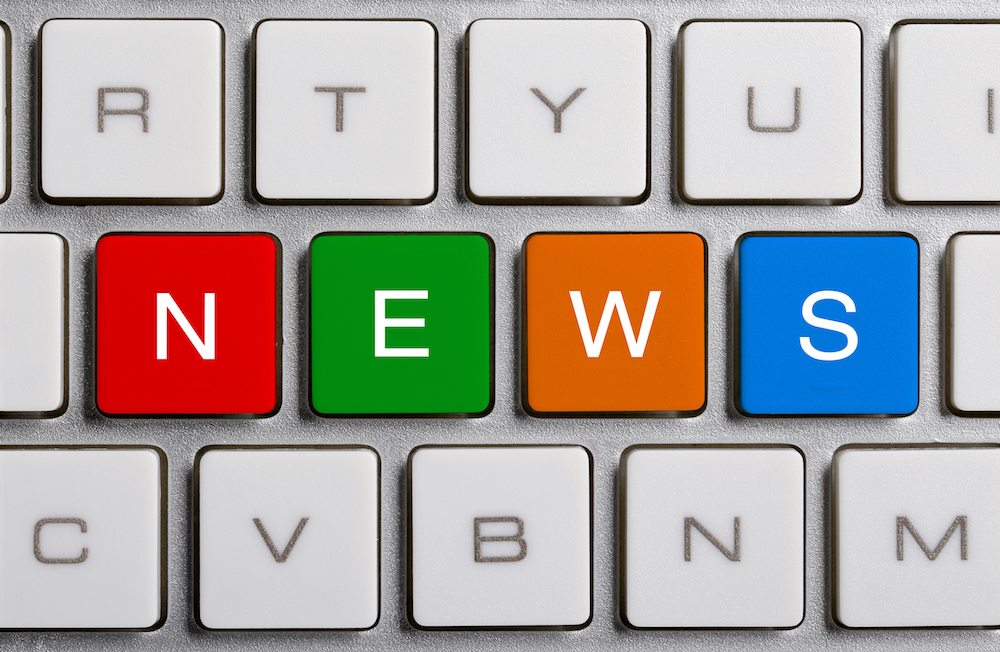 By Craig Stephen, CEO of Clear Compass Advisors, LTD.
What a great industry we work in! We bring good, healthy products to consumers, provide much needed jobs throughout the supply chain and take responsibility to be stewards of our environment. For those of us lucky enough to have a career in produce, it has also provided us with both professional and personal experiences we would have never received otherwise.
In my 20 plus years, I have been part of winning international trade disputes on bananas, seeing firsthand how politics get in the way of business; led the turnaround of a significant business, seeing how an aligned and engaged team can achieve things once thought impossible. But neither of these or many other experiences was as personally rewarding as helping develop a banana plantation in the Autonomous Region of Muslim Mindanao (ARMM) in the Phillipines.
Growing bananas in the Philippines has never been an easy objective. Government regulation, poor infrastructure and Marcos cronyism have long gotten in the way. But the Philippines is the major source for all fresh bananas and pineapples for the entire Asian and Middle East markets. The country exports over 100 million boxes of bananas, making it the third largest exporter of bananas in the world. The traditional growing regions, Compestelo Valley and Davao Del Norte – which suffered severe damage from Typhoon Pablo in December 2012 - were already fully producing and controlled by the "banana club".
In order to avoid all that, we embarked on developing our plantation in the ARMM. This area had been subject to centuries of on-going political and religious struggles between the predominately Catholic Filipino government and its people, and the minority Muslim population of Mindanao. The ARMM was brutally poor, with no significant business or opportunities for its people, which led to an area of lawlessness. Kidnappings, killings and violence were commonplace.
We were introduced to a young, forward-thinking Muslim leader in 1998, Datu Ibrahim "Toto" Paglas. Toto's family had long ruled this area, but had also been subject to power struggles and assassinations as Toto's father and brothers were gunned down during one of these struggles. However, Toto had envisioned the way to provide a better life for his people was to create economic development. And the only way to create economic development was to ensure the safety of Westerners and their investments in the ARMM.
Toto was also a fun-loving guy who I sang many karaoke variations of classic Christmas songs with in Davao. Until his untimely death in the mid 2000s, Toto would send me a CD at Christmas time of songs he downloaded. Toto taught me - and I knew absolutely nothing about the Muslim world - that our religions and beliefs were actually quite similar and that humans are too.
Our project was not easy. Our investment group consisted of Chiquita and the DeNadai family of Italy (dba Unifrutti). Imagine a large, publicly listed U.S. multinational company and a private, humble family from Italy embarking on this investment in the Philippines. The differences in our companies, our culture and our management styles were vast, but I believe these differences were the strength of our partnership.
Unlike the rest of Mindanao, there were no trained workers in the ARMM and Filipino staff members were concerned about their safety working there. But Toto guaranteed their safety in ways only a Muslim chieftain can achieve. Imagine bringing in Israeli experts in irrigation and meristems, along with Christian supervisors from the Philippines and Panama to teach and instruct very distrusting Muslims. By introducing core values, Bible/Toran study classes, Latin dance nights and gym sessions, we prevailed, building trust between the distinct groups.
Today, this plantation still exists, and while I would be naïve to say it eradicated all of the troubles in the ARMM, most of the violence has been replaced by other supporting businesses. There are convenience stores, scooter sellers, banks and schools in the area. People have put down their guns and picked up their work gear. La Frutera provides direct employment to over 1,000 people and indirect economic benefits to several thousand more.
In a conversation, I once asked Toto why there were suicide bombers and why anybody would resort to that. He simply explained that his people had no hope for providing a better life on Earth for their families, that it is through martyrism that God will take care of their families. What a harsh reality. Today La Frutera provides jobs for people; jobs provide money and hope that fathers and mothers can provide better opportunities for their children. I am proud to have played a small part in making the ARMM a better place today than when I got there, and to know that the impact will last for many generations to come.
Subscribe to our newsletter