South Africa: labor unrest hits ag ahead of more public hearings
January 14 , 2013
Featured Top Stories
More News
Most Read
Today's Headline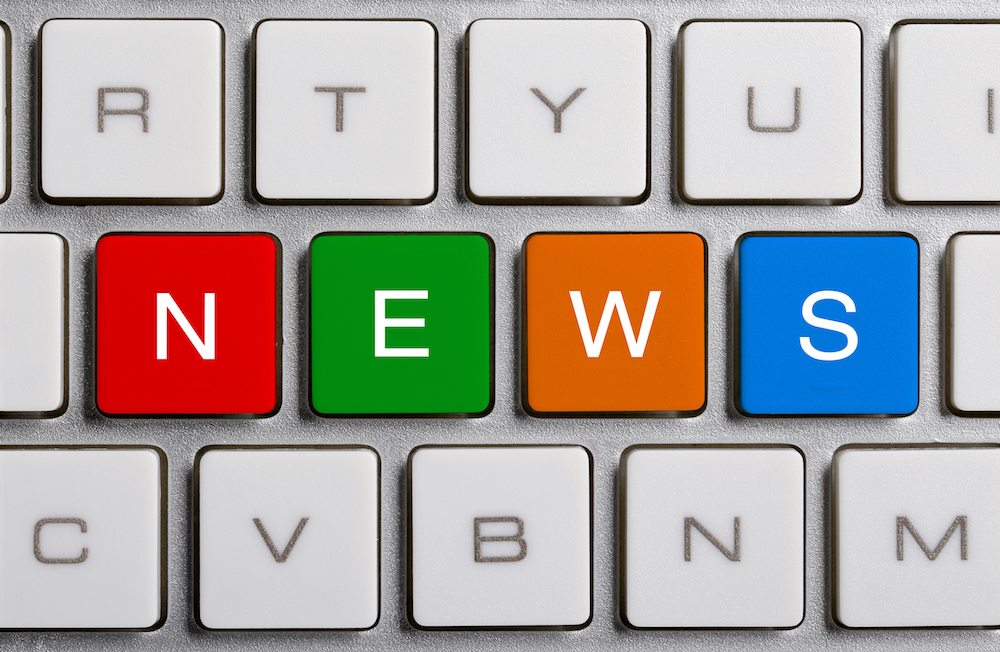 Farm labor unrest fired up once again last week in South Africa and the Western Cape in particular, in increasingly complex demonstrations for a higher minimum wage.
Agri Wes-Cape's Porchia Adams described a confusing scene that had largely left actual farm workers out of the brunt of action.
"There is a definite criminal element coming through. The police are having their hands full trying to keep up. It's a strange one this time around. The funny thing is, most of the farm workers are on the farm working while this is taking place in their name," Adams told www.freshfruitportal.com.
"It sort of makes us powerless because these are not farm workers, so it doesn't help if we talk to them because we aren't even employing them. They are unemployed people just living in farming areas by chance."
Adams said she had received reports of the unemployed being bribed with food to join in demonstrations.
"The government just needs to have a very firm hand on people with unlawful behavior because, do we really want the world to see that South Africa can't contain any crisis? That's the message we're on the verge of sending out," she added.
Agriculture union representative Agri-sector Unity Forum (ASUF) condemned the week's demonstrations, warning against the larger implications for the industry.
"Continuing unrest and strike action in primarily the fruit producing regions of the Western Cape will severely impact negatively on production, the ability to serve markets in South Africa and abroad, and eventually the viability of these farms and enterprises," ASUF said in a public statement.
"The knock-on effects of higher food prices and retrenchment of workers (greater unemployment) will follow as enterprises are forced to either restructure (mechanize or venture into less labour intensive industries), or close down."
ASUF called for adherence to the law and advised against parties who seemed to be "endeavouring for the establishment of a bargaining council principle and structure for the agriculture sector as a whole," which it said would not fit such a diverse industry.
The forum instead encouraged farmers and farm workers to continue farm-level discussions and agreed to revision in March of the sectoral determination, or government minumum wage statute.
Under labor union request, the South African Ministry of Labor will host a series of public hearings from Jan. 14 to Jan. 20 to review the farm worker minimum wage. The meetings will contribute to a sector report that will also include public hearings that began in November.
Meanwhile, Minister of Labor Mildred Oliphant asked Western Cape leadership to step up in its role and refrain from violence.
"While farm workers have every right to demonstrate, violence destroys their cause. I therefore, call for exemplary display of good leadership on the part of the labour movement in the sector. Leaders really need to lead at this time," Oliphant said in a media release.
"I would also like to remind the leadership in the province that the current action is unprocedural and therefore the workers are not protected by labour laws. They have to think carefully about what they are exposing workers to and whether in the end it is worth their while."
Through the upcoming hearings, the government has asked for the input of labor and business in negotiating the sectoral determination wage statute in March. The final decision will be consolidated by the Employment Conditions Commission, the minister's advising body.
Related stories: Labor union threatens South African fruit industry with boycott
Subscribe to our newsletter