Amino acid study could reveal citrus greening insights
January 15 , 2013
Featured Top Stories
More News
Most Read
Today's Headline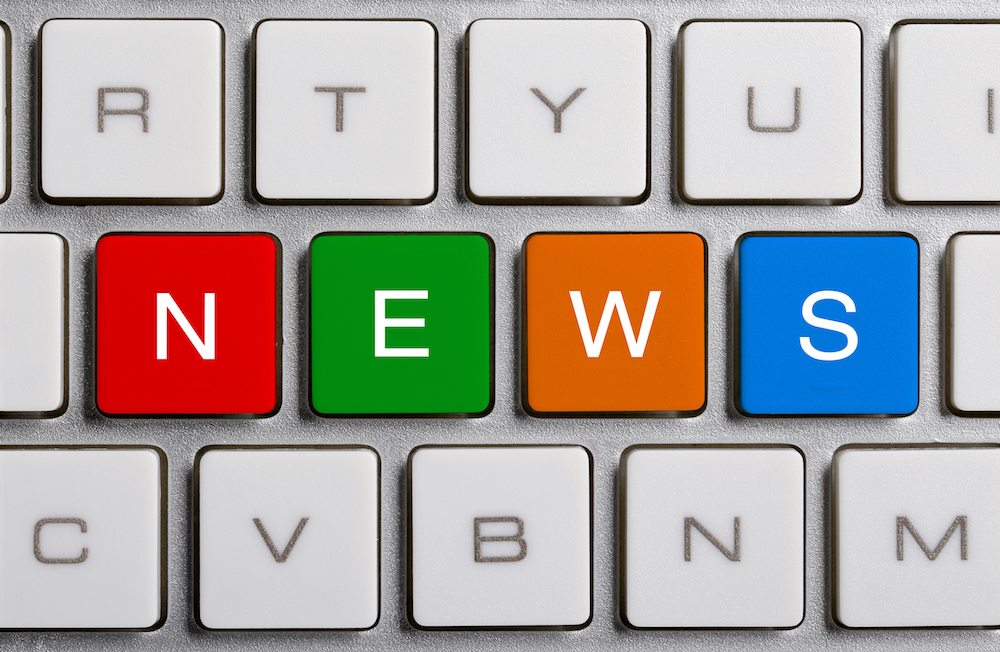 Citrus growers may be able to better manage their orchards against the destructive disease Huanglongbing (HLB), following a U.S. study that found important differences in the amino acid content of infected fruit.
The study, published in the Journal of Proteome Research, used nuclear magnetic resonance spectroscopy to measure the amounts of 11 different acids, yielding insights about how HLB impacts plant defense systems.
It is hoped the findings will lead to successful counterattack strategies that are safe, effective and environmentally friendly.
The research was headed up by Agricultural Research Service (ARS) chemist Andrew P. Breksa III and University of California-Davis professor Carolyn M. Slupsky, analyzing the juice from HLB-free oranges, oranges with symptoms from HLB-infected plants and oranges without symptoms from infected trees.
In an ARS release, Breksa said with further research the profiles could be "a reliable, rapid, and early indicator of the presence of the HLB pathogen in an orchard".
The disease is present in several parts of the Americas, Africa and Asia and is one of the world's most damaging diseases for commercial citrus crops. Spread by the pathogen insect Diaphorina citri, it leads to fruit discoloring and is also known as citrus greening.
"No one understands precisely how the pathogen overcomes the defense system a citrus tree can ordinarily mobilize when it's under siege," Breksa said.
The study posed the question whether HLB was affecting plants' ability to create, use and recycle these acids. One example includes the way citrus trees convert phenylalanine into cinnamic acid, which is a precursor to important compounds in the their defense systems.
Breksa said juice from HLB-positive trees had significantly higher concentrations of phenylalanine.
"This means that the HLB pathogen may have interfered with the orderly conversion of phenylalanine to cinnamic acid," he said.
Another acid that was significantly lacking in infected oranges was proline.
"When a tree 'knows' something is wrong, it synthesizes proline. In the case of HLB-infected trees, however, the pathogen might be outsmarting the tree by undermining proline synthesis."
Study authors also include Thomas G. McCollum, Anne M. Slisz and Darya O. Mishchuk.
Related story: Brazil's citrus greening experience: 'there is no cure', just management
Subscribe to our newsletter