South Africa: industry reps fear for future of black farmers
January 15 , 2013
More News
Most Read
Top Stories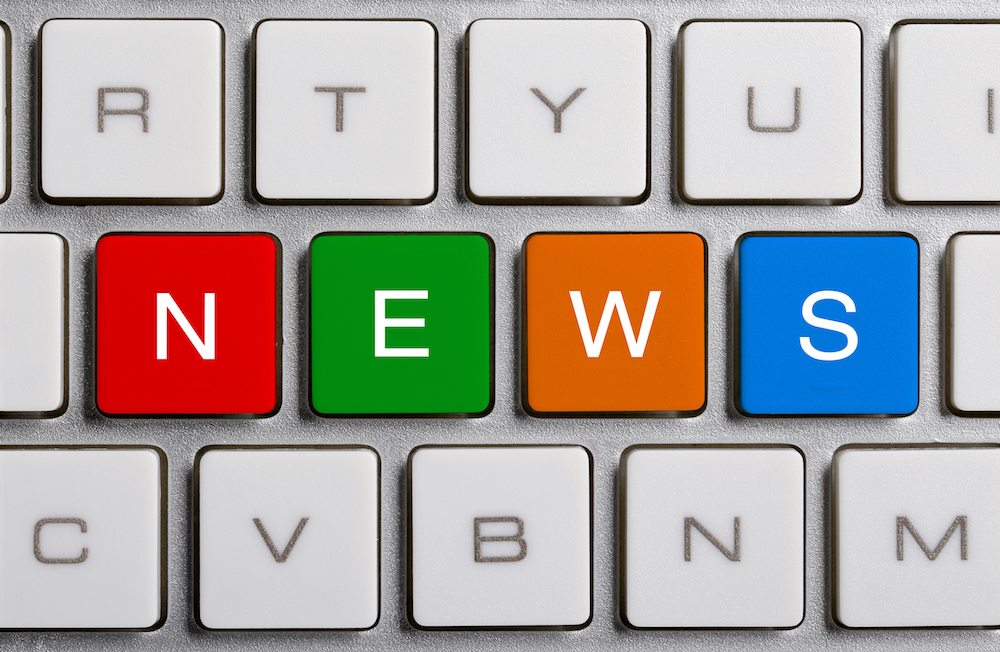 An extended farm worker strike could threaten the livelihood of South Africa's black farmers and push many out of business, the Deciduous Fruit Development Chamber's (DFDC) Ismail Motala warned yesterday (Jan. 14).
"A long strike of this nature is having and will have a direct impact on whether we still have black farmers in the deciduous industry or not within the next few weeks," Motala said in a press conference.
"Many of our farmers are beginning to harvest their fruit and we have a window in which we can harvest. And if we cannot harvest on time, we are going to lose many of our farms and that is a reality."
Motala came out in support of a higher minimum wage. The DFDC was weary, however, about the implications that increased financial pressure could have on already struggling farmers.
DFDC chairman Walter Williams encouraged farmers who can afford more than the current minimum of ZAR69 (US$7.93) per day to do so but advised against a steep government-mandated pay hike.
"In the Western Cape more than 95% of Black fruit farmers are marginal. Therefore, we must factor the effect of the wage increase on Black farmers. I am confident that almost all of the Black fruit farmers in the Western Cape will stop farming if the wage increases to R150 (US$17.25) per day," Williams said in a media statement.
"Unfortunately, this is a reality and not a way of saying that we must not pay workers a living wage, not at all. At the same time we must ensure that we grow the sector and the Black farmers that are there, we need to preserve and ensure that we create commercial Black fruit farmers."
On the other end of the issue, Tony Ehrenreich of the Congress of South African Trade Unions (Cosatu) called out "bad farmers" who he said have been unwilling to meet worker demands.
"The farmers are insisting that workers be paid low wages of around ZAR69 (US$7.93) a day. They do not want to increase the wages and workers are still on strike in many of the towns," the provincial secretary told www.freshfruitportal.com.
Cosatu has been a major supporter of worker strikes and publically called to intensify them, even as the ruling African National Congress has asked for an end to demonstrations.
In part of the demonstrations, Cosatu has also requested a sympathy strike from port workers and asked that they not handle produce from farmers who do comply with ethical trade standards.
The DFDC condemned the call for a sympathy strike and a similar call to boycott "bad" produce for lack of clarity.
"One of the problems that we see currently is that there is no differentiation between farmers who pay above the minimum, farmers who treat their workers decently and those who don't. There is a wholesale generalization. On behalf of our members, what we are saying is that is difficult. It affects not only our members but it affects us as black farmers because of our markets," Motala explained.
He opposed Cosatu's call for a dock strike, saying such action would further push black farmers to close their doors.
"We will also not be able to export our product with the understanding that we as black farmers have a limited volume of product. We are limited in terms of markets and whatever markets we can get, we need to go in there and take it with two hands," Motala said.
"If we see a sympathy strike of this type taking place, I can surely see that most of the black farmers within the deciduous industry will close their doors within the next few months."
Williams expressed further concern that buyers may soon jump ship and go to competing exporters in South America.
Cosatu and DFDC also clashed in their interpretations of the nature of the renewed strikes. Although Ehrenreich described the past week as "rather quiet," Motala described a scene of intimidation, violence and lawlessness.
The first of a series of Department of Labour public hearings took place Monday night, Jan. 14 in Grabouw with the hope of finding some sort of resolution. The last of the hearings will take place Jan. 20.
Subscribe to our newsletter