Chile: David Del Curto to buy stake in Southern Fruit
January 16 , 2013
Featured Top Stories
More News
Today's Headline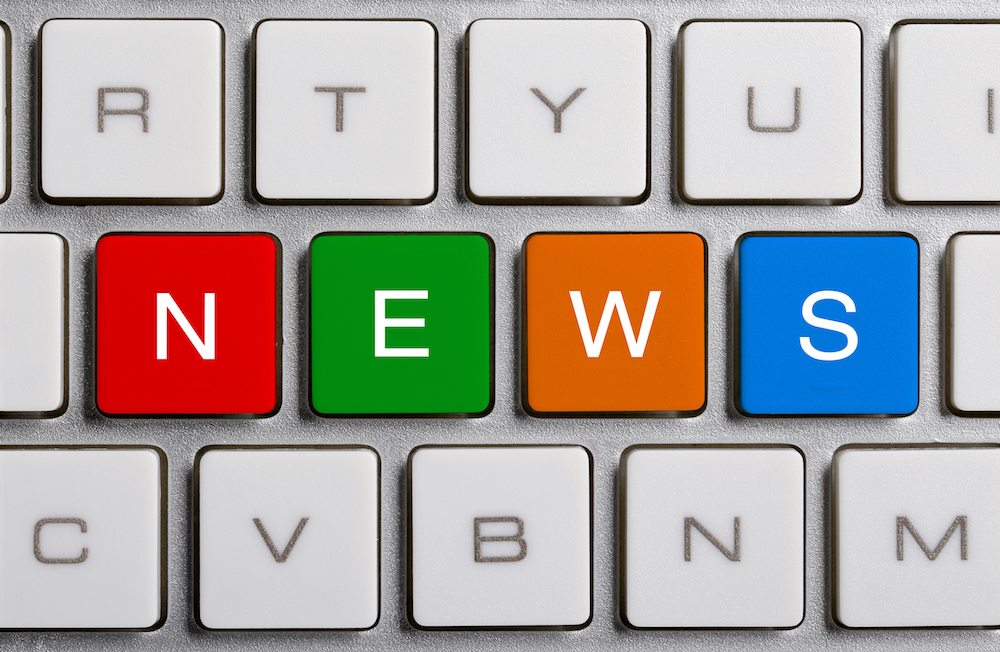 Chilean fruit exporter David Del Curto will acquire shares in compatriot company Southern Fruit in a deal that should total more than US$250 million in sales for both businesses over 2013.
In a media release yesterday, the companies announced the first stages of a partnership that will create one of the biggest exporters in the country.
Once finalized, the deal will allow each business to continue operating independently and respect previously established commitments.
David Del Curto, founded in 1953,  currently operates six processing plants across Chile, marketing a variety of fruits to more than 80 countries. Currently, 97% of the company's property is controlled by Grupo Corso.
Southern Fruit, founded in 2007, is owned by Chile's Gálmez family. It operates two processing plants and exports fruits to over 30 countries.
David Del Curto's general manager Vlamir Domic spoke on the importance of the partnership in reaching international markets.
"This is big news that will allow us to better serve our producers every day and arrive on an improved scale to international markets with a better image of Chile as a main global fruit exporter," Domic said.
Southern Fruit's general manager Pablo Brunner looked forward to improving operations through the agreement.
"This partnership will be very beneficial, enabling us to incorporate David Del Curto's lengthy experience and trajectory into our client and product services. At the same time, it will allow us to focus on processing services at our plants," Brunner said.
Photo: David Del Curto
Subscribe to our newsletter