Survey reveals global perceptions of Chilean kiwifruit
January 18 , 2013
More News
Most Read
Top Stories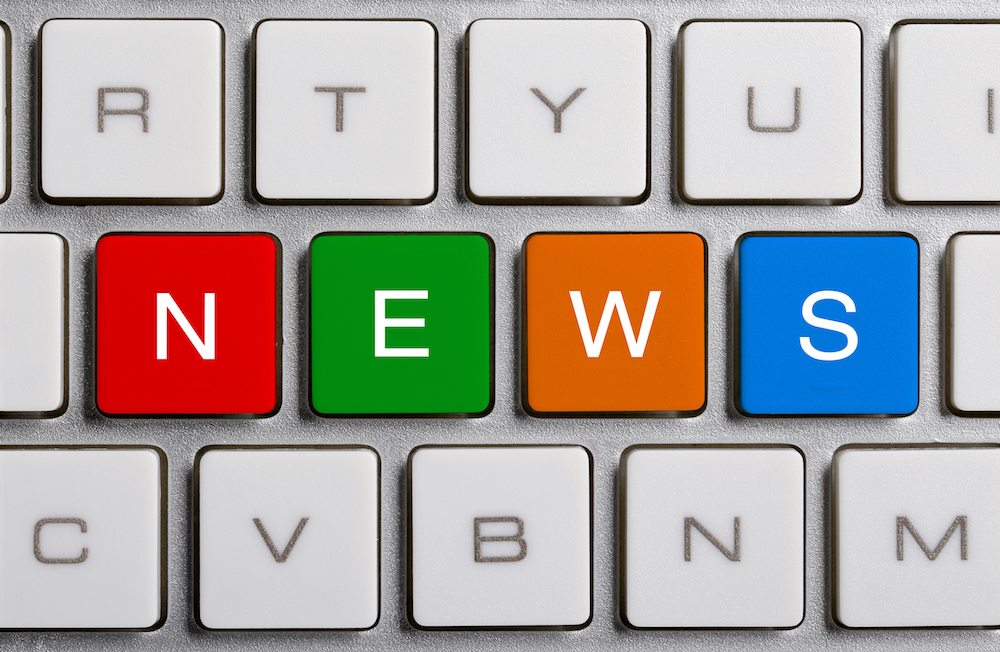 International kiwifruit buyers have praised Chile's improvements in logistics, times of delivery and developments in new varieties, according to a recent survey.
The report, conducted by Promar International and commissioned by the Chilean Kiwifruit Committee, involved 51 interviewees in the U.K., Italy, Spain, Germany, the U.S., Japan, China, Taiwan and South Korea.
The questions focused on four main pillars; promotional and marketing activities, perceptions of quality and consistency, how Chile compared to New Zealand, and the impact of vine disease Psa.
The most telling result from the 2012 "Future Opportunities for the Chilean Kiwifruit Industry in Destination Markets" report is the improvement in preferences for Chilean fruit over New Zealand supply. In 2010, 90% of respondents preferred New Zealand, but in the recent survey one third preferred Chile.
Asian buyers recognized Chile's core strength as its competitive prices, while U.S. interviewees highlighted the ease of doing business with Chilean exporters as a key benefit. Respondents also mentioned volume increases and Chile's good image as strengths.
"The availability of significant volumes of fruit from Chile had the highest increase as a key strength, from 7% of buyers in 2010 to more than 71% in 2012," the report said.
The Chilean kiwifruit industry was still lacking in perceptions about flavor, promotional support and marketing, which were slated as the main weaknesses.
Quality was definitely not considered a strength in Asia, but the perception was stronger in souther Europe with a 40% preference.
One way to interpret these results is that perhaps Chile has raised its image as a result of New Zealand's problems with Psa-V, but Promar International divisional director John Giles said the effects were marginal and the rising preference for Chilean kiwifruit is due to improvements in the industry.
Subscribe to our newsletter