Peru: Camposol forced to raise asparagus prices by 30%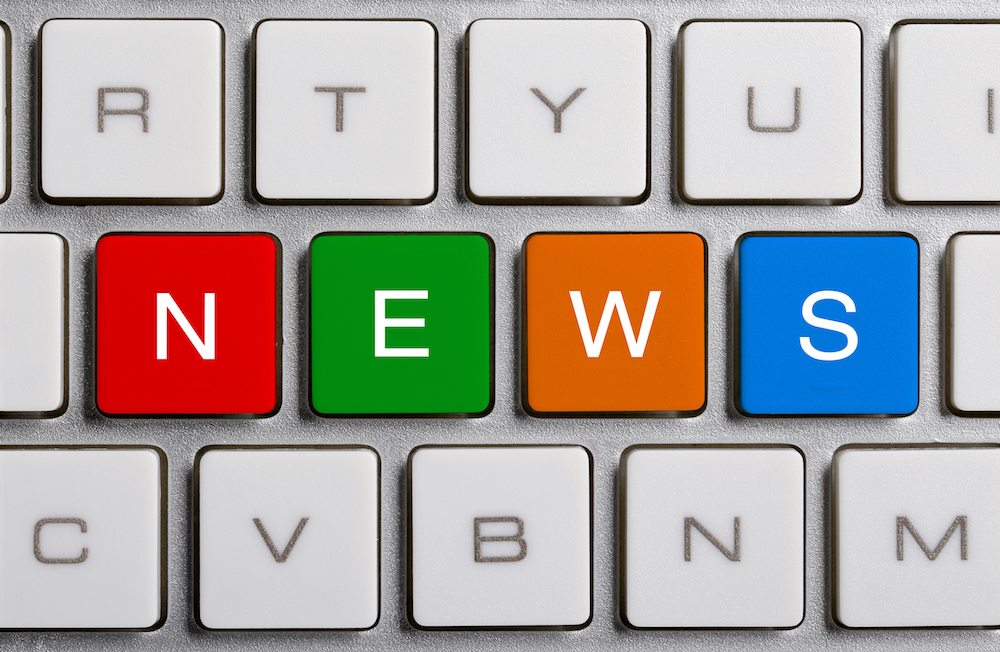 Rising production costs have pushed Peruvian agro-industrial company Camposol to increase the price of its asparagus by 30%, the company announced Friday.
Chief Commercial Officer José Antonio Gómez Bazán explained the January 2013 increase comes as a result increasing costs over the past three years, including a 50% rise in labor costs, a 30% increase for water and an almost 300% jump for machinery.
The Camposol pocketbook has received further pressure from the need to renew crops in new areas.
"To prepare an hectare we need between US$30 thousand and US$40 thousand, which includes technified irrigation," Gómez Bazán explained.
If the market rejects the price increase,  Gómez Bazán warned that the asparagus business could be put at risk of disappearing.
Last year also saw a 20% price increase for the vegetable, as well as a drop in the Peruvian export volume.
Peruvian agricultural specialist Fernando Cillóniz explained that there is currently an asparagus seed shortage, which could further impact supply.
According to the Peruvian Institute of Asparagus and Vegetables, Peru's asparagus fields have dropped from 30,000 to 26,000 hectares over the past three years.
Subscribe to our newsletter