Dole earnings take a hit in 2012
January 25 , 2013
Countries
More News
Most Read
Top Stories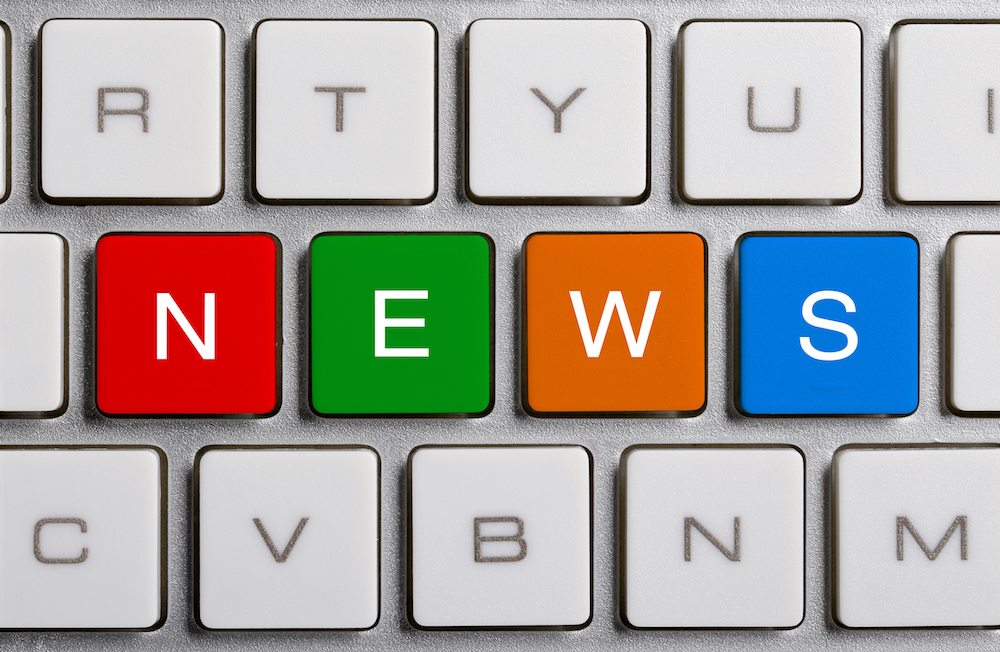 Multinational Dole Food Company has announced a 25.5% fall in adjusted EBITDA to US$146 million for the 2012 calendar year, following lower prices for bananas in North America and higher fruit costs in Europe.
A company release also clarified that fresh fruit earnings were impacted by US$26 million in provisions for the possible resolution of legal matters during the fourth quarter.
In the absence of such provisions, EBITDA would have only fallen 12%.
Dole shares held strong despite the profit drop, remaining about 5% higher than what they fell to on Jan. 3 when executive vice president C. Michael Carter forecast difficult conditions for 2013.
Revenue for Dole's fresh fruits and vegetables lines declined 11% year-on-year to US$4.2 billion, mainly due to divestitures of fresh fruit businesses in Germany and Spain, which represented sales of US$539 million in 2011.
Fresh fruit sales fell 2% due to lower pricing for bananas in North America, as well as unfavorable euro and Swedish krona foreign currency movements. The multinational said this was offset somewhat by higher volumes of fresh pineapple sold and improved pricing for Chilean deciduous fruit.
Improved pricing for packaged salads and the October 2011 berry acquisition led to an 8% rise for Dole's fresh vegetables business.
Dole has also received approval from the Chinese Ministry of Commerce for the sale of its worldwide packaged foods and Asia fresh produce business to Japan's ITOCHU Corporation.
Carter said the authorities approved the company's antitrust filing in a decision dated Jan. 21, 2013.
"We are grateful to the case team of China's Anti-monopoly Bureau of MOFCOM for their professionalism and commitment to the timely review of our transaction with ITOCHU," he said.
"We have now received all seven required regulatory approvals, and Dole expects to complete the sale within the next 30 days."
Subscribe to our newsletter