Spanish avocados, apricots on track for U.S. market access
January 31 , 2013
Featured Top Stories
More News
Most Read
Today's Headline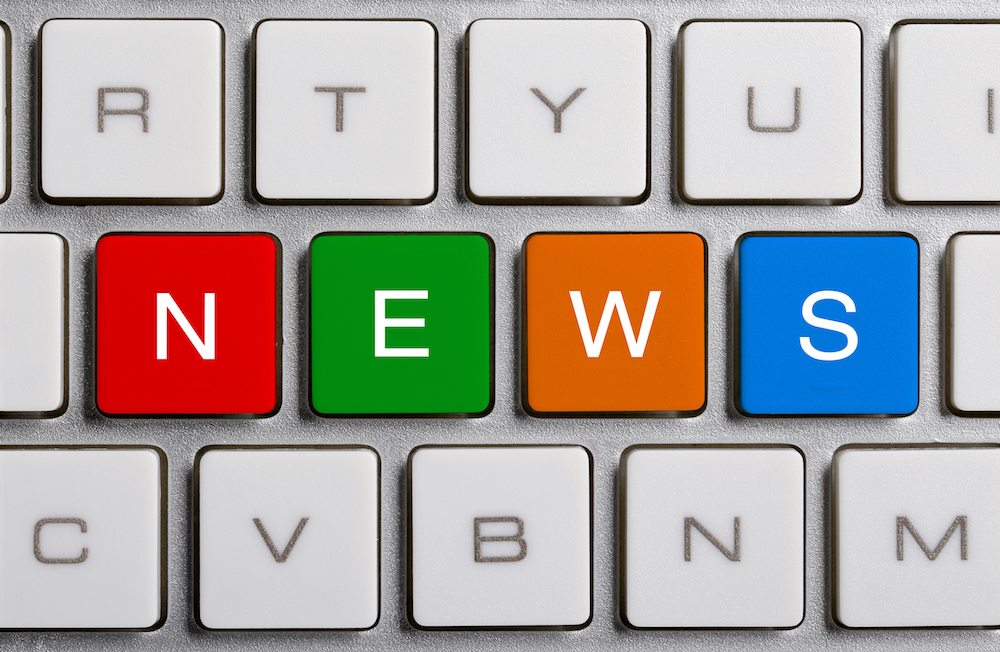 The U.S. Animal and Plant Health Inspection Service (APHIS) has recommended changing regulations to allow for the import of continental Spanish avocados and fresh apricots.
Both products would need commercial consignments with Spanish phytosanitary certificates as a condition of entry, as well as a systems approach including the registration of production locations and packhouses.
For apricots, exporters to the U.S. would need to have pest monitoring sanitary practices, chemical and biological controls, and phytosanitary treatment.
"This proposed rule would allow for the importation of fresh apricots from continental Spain into the United States while continuing to provide protection against the introduction of quarantine pests," APHIS said in a post to the Federal Register yesterday (Jan. 30).
The systems approach for avocados would need to include grove sanitation and inspection for quarantine pests by the national plant protection organization of Spain.
"Consignments of avocados other than the Hass variety would also have to be treated for the Mediterranean fruit fly either prior to moving to the United States or upon arrival prior to release."
The agency will be accepting comments on both proposal until Apr. 1.
Subscribe to our newsletter