European Union considers two-year ban on neonicotinoids
February 01 , 2013
Countries
More News
Top Stories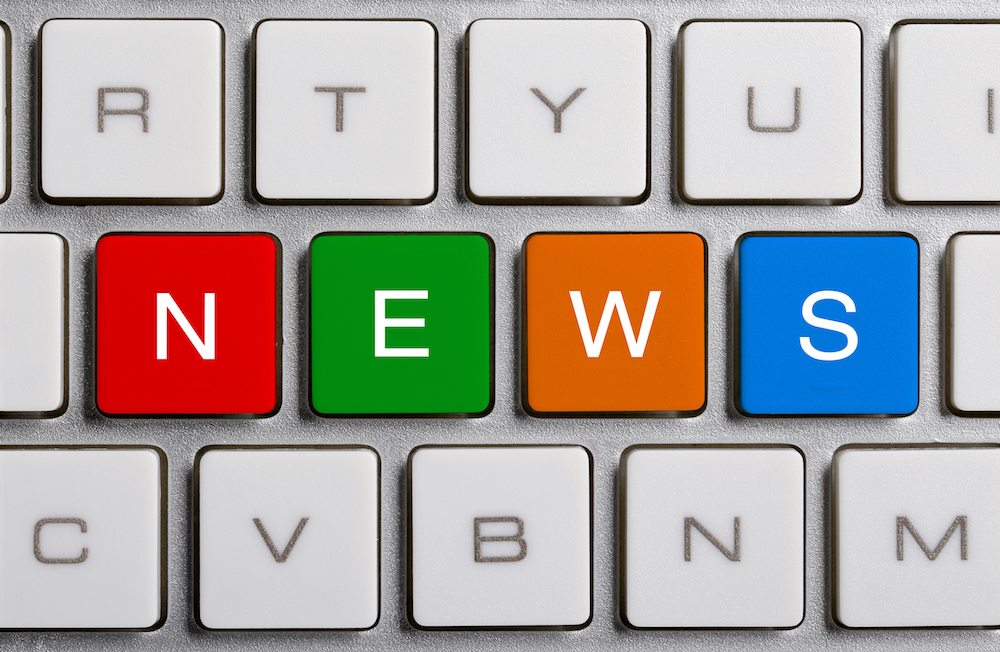 The European Commission proposed two-year restrictions on three neonicotinoid insecticides Thursday, arguing that the chemicals pose a risk to honeybee survival and development.
Commission spokesman Frederic Vincent specified in a press conference that the products made by Bayer AG and Syngenta AG should be restricted specifically for use on sunflowers, rapeseed, corn and cotton.
"This is for the crops that most attract bees," Vincent was quoted as saying in Bloomberg.
"This doesn't concern crops that don't attract bees, and also not crops that are planted in autumn."
In mid-January, the European Food Safety Authority (EFSA) released an assessment of clothianidin, imidacloprid and thiamethoxam, the three insecticides in question.
Through its risk assessment, the authority determined that such products should not be used on crops that will risk honeybee exposure to pollen and nectar. It also found an effect on honeybees via guttation fluid exposure from maize treated with thiamethoxam. A more minor risk was found in exposure to dust.
The insecticides are already restricted on some level in Slovenia, Italy, France and Germany.
Vicent expressed hope that the commission proposal would be effective as early as July 1.
Bayer CropScience released a statement opposing the commission's proposal and encouraged member nations to look at the science of the situation.
"Bayer CropScience is disappointed with the European Commission's draconian proposal to suspend all uses of neonicotinoids products in crops attractive to bees for two years. The company believes that the Commission's overly conservative interpretation of the precautionary principle is a missed opportunity to achieve a fair and proportional solution," the company said in a press release.
Photo: Fir0002 via Wikimedia Commons
Subscribe to our newsletter