The Packaging Pitch: educational sticker worth its weight in gold
February 01 , 2013
More News
Opinion
Top Stories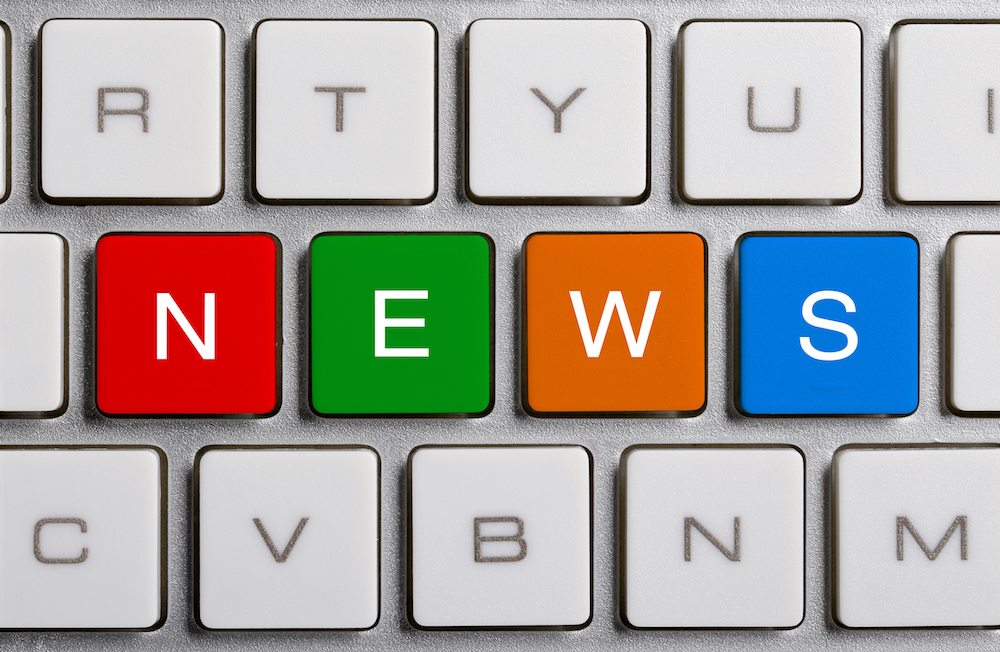 By Fresh Produce Marketing founder Lisa Cork
I like writing this column because I get to showcase great packaging examples that catch my eye. Given the Southern Hemisphere is becoming a significant production region for avocados, I wanted to share an avocado sticker that grabbed my attention.
In much of the western world, the main avocado variety marketed is the Hass. There have been lots of initiatives by various countries to educate shoppers about the Hass, its taste characteristics and most importantly, how to tell when a Hass avocado is ripe.
I can remember in New Zealand, way back when I did project work for the NZ Avocado industry, I was involved in creating a POS (Point of Sale) that educated shoppers about how the Hass changed color as it ripened. The challenge was always trying to find a compelling but simple way to educate shoppers about this important information. As we all know, a black avocado is not a 'ripe' avocado so communicating the color changes and stages of ripeness is key for successful repeat purchasing. Globally, Hass sales appear to be growing, no doubt in part to the education dollars being spent.
However, there are lots of other avocado varieties out there in the world that have potential, but the challenge is how do you market them against a well-known variety like Hass? One way to do it is through the effective use of a sticker. For this reason, I love the sticker I purchased recently on a Reed avocado here in New Zealand.
Call me silly, but I have long been a fan of Reed avocados. I think they have quite a different flavour profile to a Hass and I like its more nutty taste. However, it is not well known and marketing it, given that it stays green when ripe, is a challenge. Again, this is part of the reason why I am impressed with this Reed sticker.
Here is what I like. First, the sticker clearly differentiates this avocado as a Reed. No question there, it is the dominant message. The second part of the sticker that catches my eye is the bit in green that says, "Skin stays green when ripe". Given the Hass changes colour, clearly communicating the Reed stays green is important.
However, this sticker doesn't leave the shopper hanging like some do. It is one thing to know the Reed stays green when ripe, but that doesn't answer the crucial shopper question - "How do I tell when it is ripe?"
Look to the right of the sticker. The next line that catches the eye says, "Gently press my stem to see if I am ripe."
While I believe these words could have been clearer (e.g. what is meant to happen to the stem? Is it meant to not give to gentle pressure or is it meant to give? Remember, shoppers often don't know so you have to be really clear).
Taken in its entirety, I think this sticker is effective at educating shoppers about the basic characteristics of the Reed. However, there are also a few minor improvements that could have made this good sticker even better.
While I know the marketing company and grower are important to the marketing company, grower, and sometimes retailer, these details aren't important to the shopper. The fact that this information takes up a lot of key space in the main sticker impact area is a missed opportunity. An improvement would have been to have put the marketer and grower information around the inside of the circle, like where the New Zealand grown information is.
This would have opened up a good amount of space to focus on another aspect of produce that is also really important to the shopper – what does a Reed avocado taste like? With space now available, the words "Creamy Texture, Nutty Taste" could have been made larger and more visible, to educate shoppers on how the Reed's taste is unique.
Overall, this is another good example of the power of a small-ish sticker. Remember last year, I showed you an example of a plum sticker that talked about taste. In a sea of products, with shoppers who are not as familiar with our products as we are, an educational sticker that communicates information of value can make all the difference in getting a sale.
Subscribe to our newsletter