United Fresh welcomes "Smart Snacks in School" initiative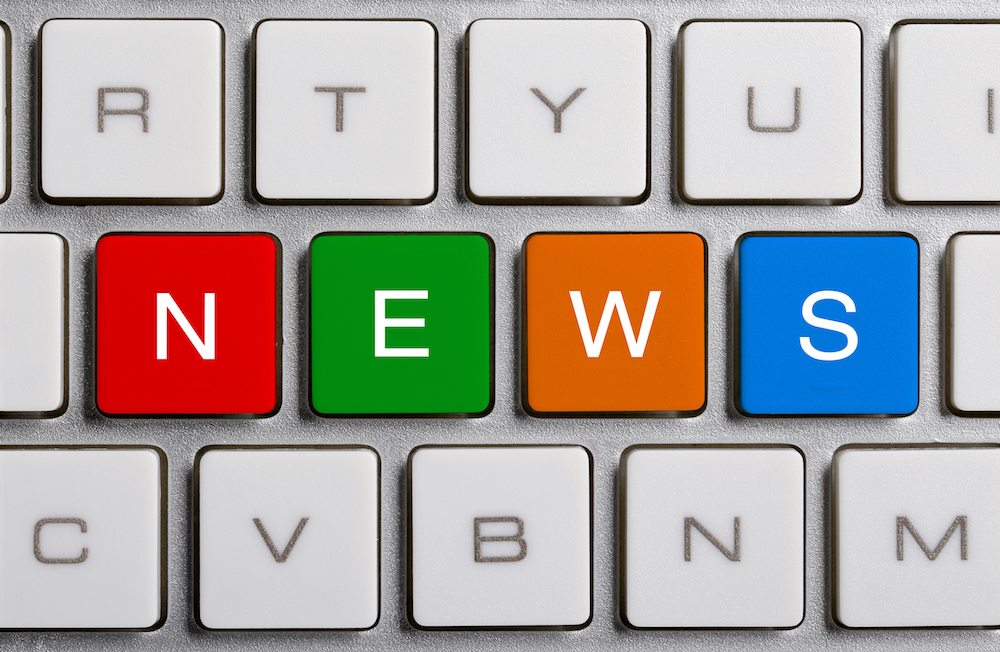 The United States Department of Agriculture (USDA) has opened public comments for "Smart Snacks in School," an initiative to improve student access to healthier food options such as fruits and vegetables.
The program comes in part of the Healthy, Hunger-Free Kids Act of 2010 which seeks to establish better nutrition standards for food sold in U.S. schools.
The United Fresh Produce Association praised the USDA proposal for its support of higher meal standards and a healthier food environment.
United Fresh's vice president of nutrition and health Dr. Lorelei DiSogra applauded the impact of improved produce sales to school.
"Increasing the availability of fresh fruits and vegetables as snacks in schools will go a long way towards creating a healthy school food environment and improving nutrition for millions of school children," Dr. DiSogra said.
According to the association, the 2010 act, implemented for the 2012-13 school year, has already doubled the amount of fruits and vegetables served daily.
Agriculture Secretary Tom Vilsack said the proposal will help further the healthy habits promoted by parents and teachers.
"Good nutrition lays the groundwork for good health and academic success. Providing healthy options throughout school cafeterias, vending machines, and snack bars will complement the gains made with the new, healthy standards for school breakfast and lunch so the healthy choice is the easy choice for our kids," Vilsack said.
The proposed rule is expected to be published in the Federal Register sometime over the coming week. After its publication there, comments will be welcomed for 60 days.
Subscribe to our newsletter