Indonesian politician proposes full fruit import ban
February 05 , 2013
Featured Top Stories
More News
Today's Headline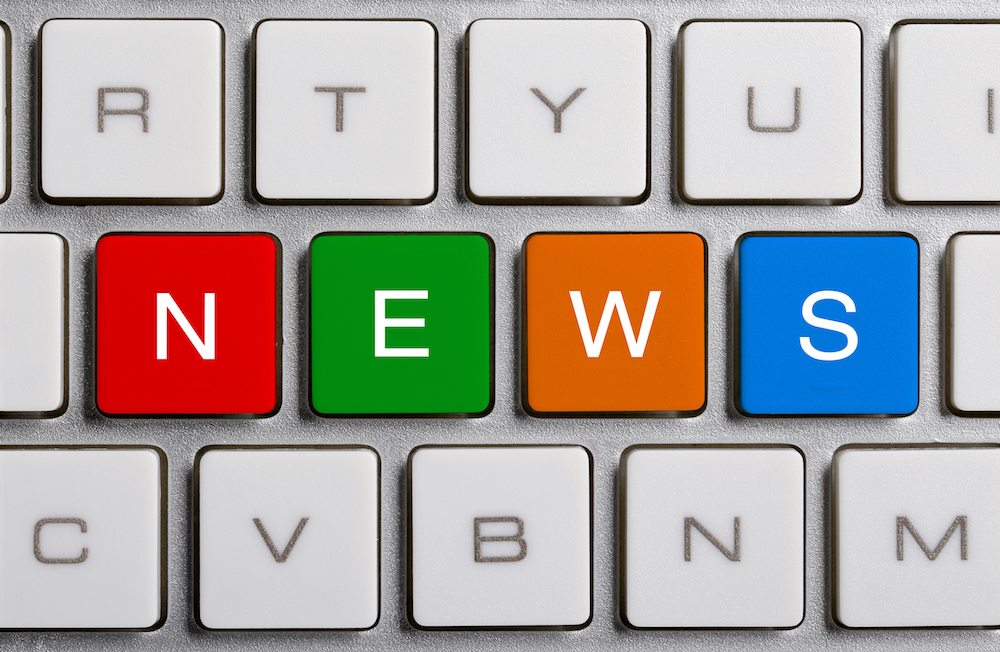 In a string of protectionist proposals, Indonesian House of Representatives speaker Marzuki Alie has thrown his support behind a haram edict that would ban imports of fruits, vegetables and meat products.
The speaker called on the country's largest Muslim clerical body, the Indonesian Ulema Council [MUI], to support a ban to protect local farmers, the Jakarta Globe reported.
"It should be considered haram because it abuses the local farmers," Marzuki said in the publication.
"The MUI or Nahdlatul Ulama should consider issuing a haram fatwa against imported fruits. We have so many kinds of local fruits which could bring prosperity to our farmers."
Fellow lawmaker Syaifullah Tamliha of the United Development Party had previously made similar comments, arguing that as long as local production is sufficient, imports will damage local farmers.
Several products are already on a temporary import ban until June, including pineapples, melons, bananas, papayas, mangoes, durians, potatoes, cabbages, carrots and chili peppers.
Indonesian Farmers Association chairman Nyoman Suparta said that such bans have been a challenge for local production.
"It's undeniable that to some extent, local farmers have not been ready to supply their produce to hotels and restaurants in Bali that need fresh and regular supplies," Suparta said in the Jakarta Post.
He asked that the government support farmers in improving production.
I Gusti Ngurah Rai Suryawijaya of the Indonesian Hotel and Restaurant Association said such policies restrict the hospitality industry.
"Agricultural crops in Bali are still limited, so we have no other choice than to supplement our supplies from outside Bali to meet the daily needs of hotels and restaurants," he said in the post.
MUI secretary general Ichwan Syam said the council did not have any import bans planned for the near future.
"There are too many different opinions about the issue, and the MUI has never made the analysis to find out whether or not the local production of meat, fruits and vegetables has been sufficient for the domestic needs, and we have never discussed if importing the items would bring us any good," he said in the Jakarta Globe.
The secretary general said the council would first consult with experts and the Ministry of Agriculture.
Related story: Indonesia bans Taiwanese fruit imports
Subscribe to our newsletter