South Africa announces new farm worker minimum wage
February 05 , 2013
More News
Most Read
Top Stories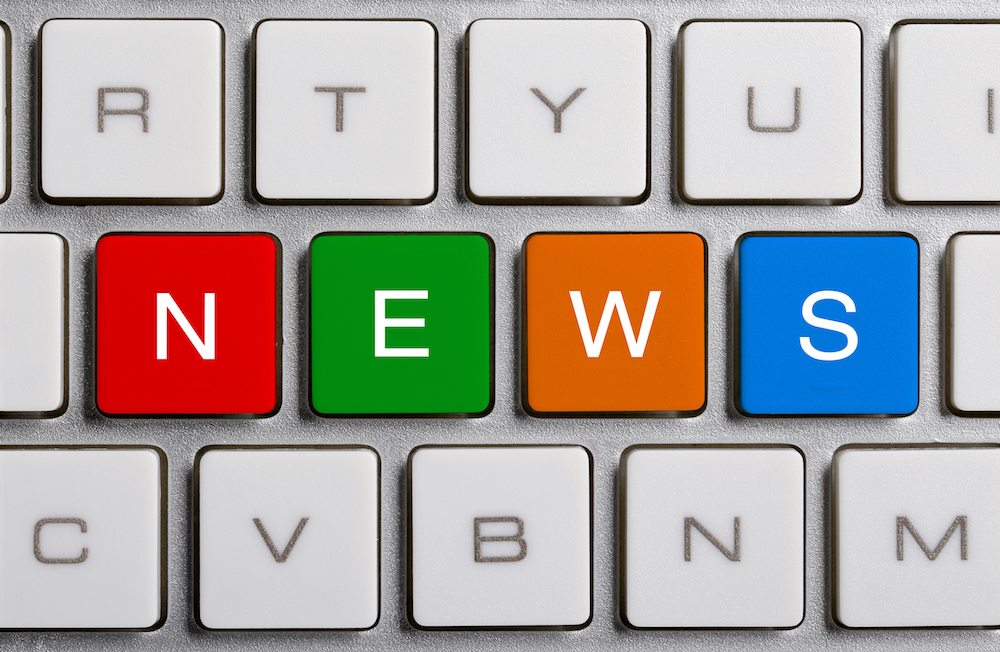 Three months after labor unrest first shook the Western Cape, the South African government has announced the new farm worker minimum wage at ZAR105 (US$11.81) for a nine hour day.
Effective March 1, the increase from ZAR69 (US$7.76) has been met with mixed emotions by farmer representatives and organized labor.
Although lower than the proposed ZAR150 (US$16.87), the Congress of South African Trade Unions (Cosatu) praised the compromise as a victory for labor.
Cosatu Provincial Secretary Tony Ehrenreich welcomed the agreement and a return to normal operations.
"It's a move in the right direction. We can all finally see the restoration of relations in agriculture and keep our exports in the European Union," Ehrenreich told www.freshfruitportal.com.
"The longer term discussions the government has put in place, we look forward to participating in that."
The Food and Allied Workers Union (FAWU) said it would use "any and all militant, but legal and responsible methods" to push for further increases but supported the current wage.
"This raise of over 50%, by the department of labour, is a meaningful step towards obtaining a living wage for farm workers. It is unprecedented to have a wage increase of over 50%, but it was the least that could have been expected in light of the unacceptably low minimum wage of R69 per day, enough to buy only four loafs of bread a day," FAWU said on the Cosatu website.
The organizations' support was contrasted by the reaction from farmer representatives who largely perceived the increase as too high to sustain production.
Agri SA President Johannes Möller expressed frustration that the minimum had been increased above ZAR104 (US$11.70), which an earlier Bureau for Food and Agricultural Policy report had indicated was unaffordable.
"The 52% increase in the minimum wage for farmworkers, as announced by the Minister Oliphant this afternoon, has not duly taken into account the implications for agriculture and employment which will have drastic implications for this sector and related industries," Möller said in a media statement.
"This is especially true for labour-intensive sub-sectors where individual farmers will now have to make tough decisions on adjustments to ensure their sustainability. Such adjustments are inevitable, taking into account recent hikes in fuel prices and water tariffs and a likely sharp escalation in electricity tariffs."
Agri Wes-Cape communications manager Porchia Adams expressed fear of job losses and unsustainable costs.
"It's more than we anticipated and obviously warning signs are going off. We're going to have to seriously look at how it will impact labor intensive industries such as fruit and vegetable industries. They have large numbers of workers. We're going to have to gear ourselves in terms of the new change and how we're going to adapt to that," she told www.freshfruitportal.com.
She supported greater mechanization to cut costs, but recognized the difficulty of a quick transition.
"While some industries can mechanize quite easily, like grain, the fruit industry cannot. There's a certain number of people you have to have that's picking .You cannot have machines that pick. We're going to have to look at improved production techniques and see whether we can swing it that way," she added.
Adams said the current production season will not feel the full impact of new standards but warned of challenges ahead for the next year.
"South Africans have a tendency to always land back on their feet. So I'm sure we will come up with creative ideas and techniques to best cope with it," she said.
Photo: Shooke via Wikimedia Commons
Related Stories: South Africa: end to strike should clear road for fruit exports
South Africa: labor unrest hits ag ahead of more public hearings
Subscribe to our newsletter