USMX and ILA come to labor agreement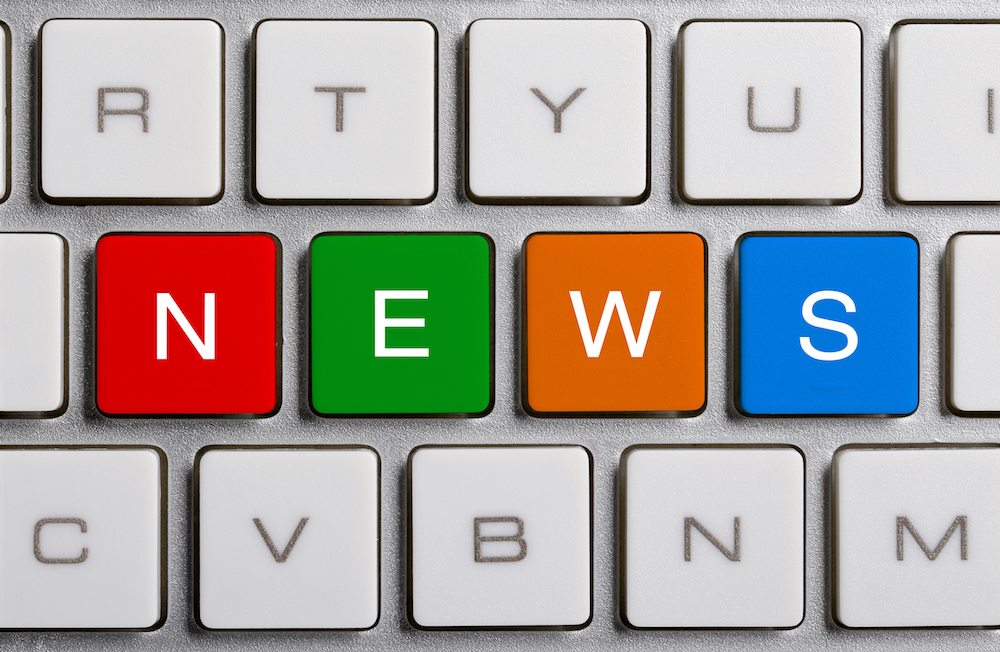 The United States Maritime Alliance (USMX)and the International Longshoremen's Association (ILA) have come to a positive agreement on labor negotiations that had threatened to shut down East Coast ports at the end of 2012.
Federal Mediation and Conciliation Service Director George H. Cohen issued a statement praising the step forward.
"I am extremely pleased to announce that the parties have reached a tentative agreement for a comprehensive successor Master Agreement. The tentative agreement is subject to the ratification procedures of both parties and, as well, to agreements being achieved in a number of local union negotiations," Cohen said.
"Those local negotiations are ongoing and will continue without interruption to any port operation. Out of respect for the parties' ratification processes, and consistent with the Agency's long-standing confidentiality policy, we will not disclose any details concerning the substantive provisions that have been reached."
ILA President Harold J. Daggett assured members that the final phase of negotiations was on track.
"We have come away from these Master Contract negotiations with landmark agreements on automation, protection of chassis work and powerful jurisdiction language," Dagget said in a press statement.
"We turn our full attention now to achieving equally successful local contract agreements. And we look forward to our members expressing their voice in the ratification process of the full contract package."
Subscribe to our newsletter