Facing the early days of Psa on a Chilean orchard
February 06 , 2013
Featured Top Stories
More News
Most Read
Today's Headline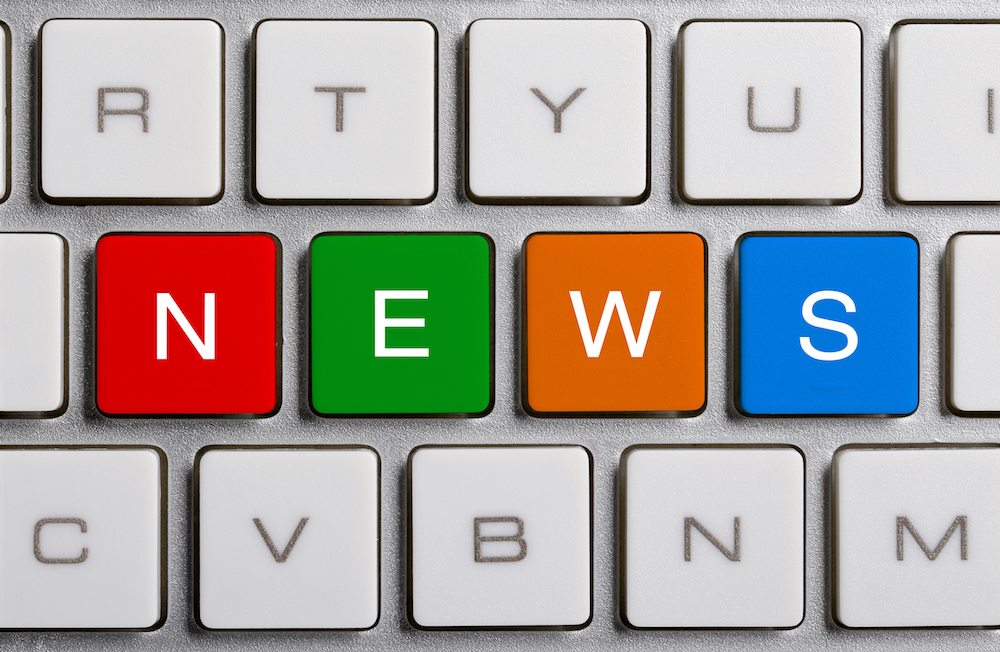 Francisco Vidal Pastrian distributes sanitary spray bottles and several white, hooded jumpsuits before opening his almost three-hectare kiwifruit orchard to visitors from Chile's Agriculture and Livestock Service (SAG).
In December, the owner of Curicó's Huerto Santa Carmen joined the list of 57 kiwifruit orchards nationwide infected by the dreaded, vine-killing bacteria Psa.
Since detection, sanitation has been the orchard's top priority- hence the need for jumpsuits in the sweltering summer heat.
Vidal Pastrian's right-hand man Juan Luis Gomez Catrileo leads the group, now with a striking resemblance to over-sized Teletubbies, beyond the caution tape and a Psa warning sign.
Click here to see photos, courtesy of SAG, from www.freshfruitportal.com's visit to Chile's Psa heartland of Maule.
Assessing the situation
In the cool shade of the vine canopy, it is easy to overlook the purpose of the visit – the stump of a Hayward kiwifruit plant found to be Psa positive.
For now, the full impact of the parent plant cannot yet be measured.
"At this point we can't talk about the cost because we're recently affected by this, for about a month or so," Gomez Catrileo says.
"We can't say with certainty [what will happen] because it all depends on this crop. It all depends on the crop and the measures taken by Don Francisco on whether to pull up the orchard."
With the infection still in its early, uncertain days however, the idea of losing the orchard seems absurd. Looking at the innocuous stump of the plant, it is hard to imagine reaching the devastation seen by growers elsewhere.
The plant, in reality, represents a small portion of the nation's 10,991 kiwifruit hectares (Ha), explains Erna Mónica Soto Alcoholado, agronomist for the ministry's agriculture and forestry protection unit.
"In the province we have 3,300 Ha, more or less, and we have 49 positive Ha. It's not anything. I can say that in the Province of Curicó, the situation is not fatal, at all. Incidents are minimal," she says in a conversation earlier in the day.
"In comparison to Italy and New Zealand, the current situation is much better than in those countries. There they are much more impacted and have had to completely tear up orchards. Right now, that's not our situation."
Fellow agronomist Paulino Varas Lira chimes in on the importance of keeping producers aware rather than alarmed.
"We are maintaining alert in the sense that we are not going to let our guard down, and we are going to maintain preventative measures. Having three cases here, it's very controlled, in contrast to Linares and Parral where they have more than 40 positive cases. That zone is more complex. Curicó is not in a critical situation but it is on alert," he says.
Working together
Soto Alcoholado remains optimistic about the future of Chilean kiwifruit and offers praise for a joint effort made by the private and public sectors.
"It's important to say that there's a kiwifruit committee working in the private sector. The Chilean Kiwifruit Committee is very active and works with SAG. They have helped us a lot. They have also been promoting producer awareness. They are giving out information. They are on the same page as us," she says.
"If SAG were working on this alone, fighting this, it would be a lot more difficult. But we are working together, making a community effort with public and private actors. That's a positive point. The actors that are involved are conscious and collaborating on the measures being imposed."
On SAG's end, the disease has been declared under official control, including a series of legal measures to minimize new cases.
"Any plant detected with Psa is eliminated. At this point, everything is healthy [at Huerto Santa Carmen] but maybe plants will be destroyed later. Because of that, our measures are palliative. I think we are working on it well. Farmers are aware of the risks. We aren't going to be pulling up any crops right now," Soto Alcoholado says following the orchard visit.
Responding to detection
In the case of Vidal Pastrian's orchard, SAG came on a standard visit to the farm, which produced a Psa-positive sampling.
Gomez Catrileo explains that although the orchard already took sanitary measures before the detection, they are more aware and vigilant than ever.
"SAG came to take samples and from there they informed us. They gave us a talk and notified us. We began to take measures like disinfecting our hands and all of the materials that enter the orchard," Gomez Catrileo says.
"When they informed us in November, we put a set person there, who uses a disinfecting pack. If a cart enters the field, he puts chlorine water on the wheels. The other thing is we work with few people, around 8. If we worked with 20 people, it would be more difficult."
Huerto Santa Carmen's annual kiwifruit harvest will come in April, a little later than the standard dates in Chile, in part due to its location.
Despite trouble, Gomez Catrileo says the farm expects a normal production year.
Following the orchard visit, he gathers in his office with the SAG officials. Excited chatter prompts a stray comment that control efforts appear to be going well.
Soto Alcoholado lets out a chuckle. Chile still isn't ready for its final verdict.
"Well, let's see where we are in 10 years."
Photos: SAG Maule, Clients and Communications
Subscribe to our newsletter