U.S. poised to approve Uruguayan citrus imports
February 06 , 2013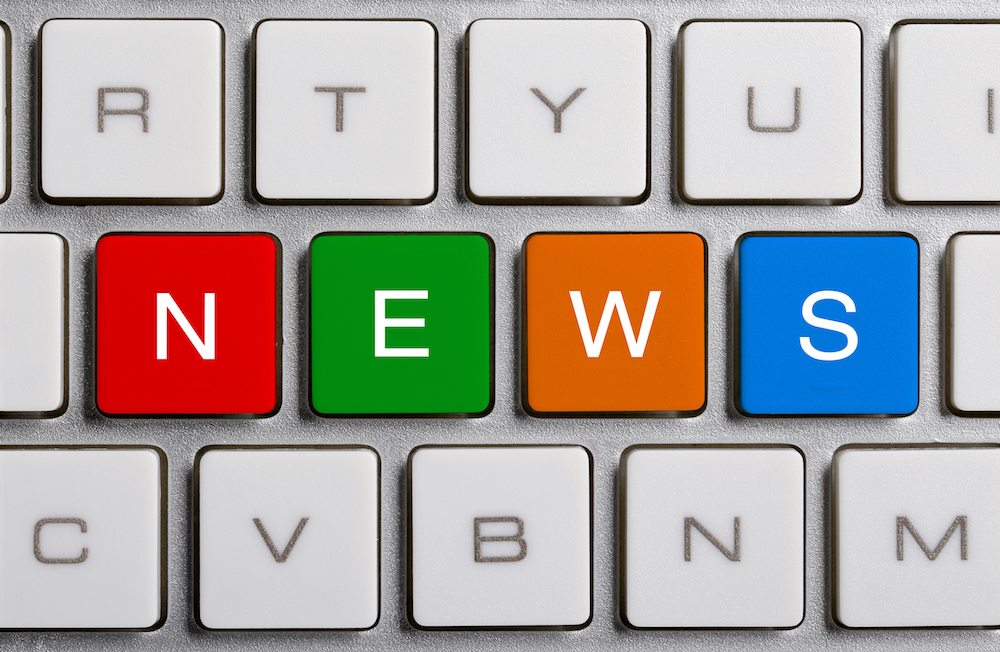 The U.S. Animal and Plant Health Inspection Service (APHIS) has proposed amending regulations to allow the importation of citrus from Uruguay.
The announcement was made public at a press conference by U.S. Ambassador Julissa Reynoso, Uruguayan Minister of Agriculture Tabaré Aguerre and Minister of Foreign Affairs Luis Almagro.
Aguerre called the announcement very good news for an industry composed of 16,000 farming hectares and employment for over 15,000 families.
"The citrus sector is a strategic part of national fruit production.  It is a value chain and an agricultural export with a long tradition. Uruguay exports a little over half of the citrus it sells and has a recognized international presence," he said.
"Continuing with other market-opening measures that began many years before, we indentified several strategic priority issues. We spoke about meat from Korea, about the share of high quality meat in Europe and we spoke about a third strategic objective that had to do with the possibility of a U.S. citrus market."
Aguerre highlighted various efforts that were undertaken to develop the citrus plan including  international integration, development of competitiveness, scientific progress and social sustainability.
A U.S. Embassy statement said the resolution has been made public for review and comment for 60 days, ending April 4.
"After many years of dialogue, this step is a significant and positive outcome that benefits both nations. The important move has been achieved through the framework of a relationship of broad and excellent cooperation between the United States and Uruguay," the statement said.
The proposed market opening will be based on scientific risk assessment on potential pest introduction. Shipment would undergo treatment to avoid such risk.
"We have raised all requirements in a phytosanitary sense to gain access to the U.S. market," Aguerre said.
For Reynoso, the news was a major bilateral accomplishment.
"After so many years of discussions and negotiations at the highest level, and in response to a request from the Uruguayan government, today [yesterday] the Unites States Department of Agriculture (USDA) is publishing the relevant request to import Uruguayan citrus to the U.S. market. This step is a significant move and positive for both nations," he said.
Reynoso explained that after the 60-day period, the USDA will analyze all of the comments in detail and decide on the next steps.
Subscribe to our newsletter