Chile's Osku forms alliance with New Zealand packaging company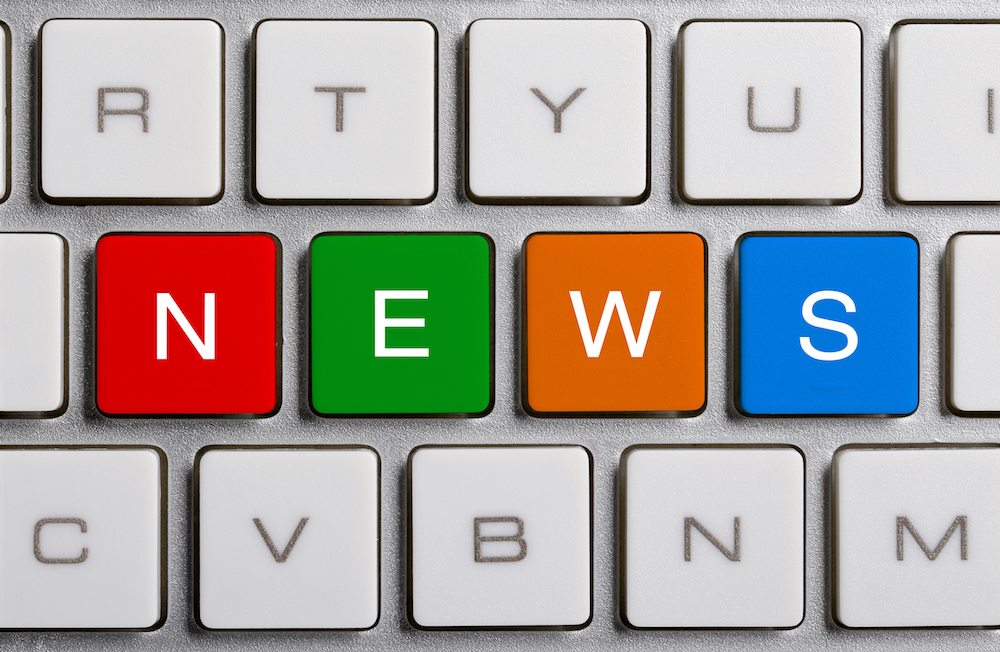 Leading table grape and blueberry packaging company Osku S.A. has signed an exclusive agreement with New Zealand's Convex Plastics to innovate better methods of extending fruit shelf life.
Osku announced Thursday that the alliance seeks to build on operations in Chile, Peru and eventually the rest of Latin America, with the objective of improving shelf life through the modified atmosphere system "Refresh".
Osku CEO Mauricio Ostornol welcomed the agreement and the professional expertise it would build.
"This partnership is a great event, and we understand that today we are adding to the value of the national fruit industry. We hope to continue support through more innovative products and satisfy market demand," Ostornol said.
Convex Plastics director Owen Embling said the partnership would provide specialized packages developed for fruit and vegetable exporters in Chile and Peru.
"Refresh packaging is a selective permeable membrane designed specifically to satisfy the demands of fruit and vegetable exports and provides exporters the opportunity to provide a high quality product to clients," Embling said.
"Convex is very pleased to be able to work in transport technology with Osku to help Chilean and Peruvian exporters."
www.freshfruitportal.com
Subscribe to our newsletter