India's seed sector asks for government support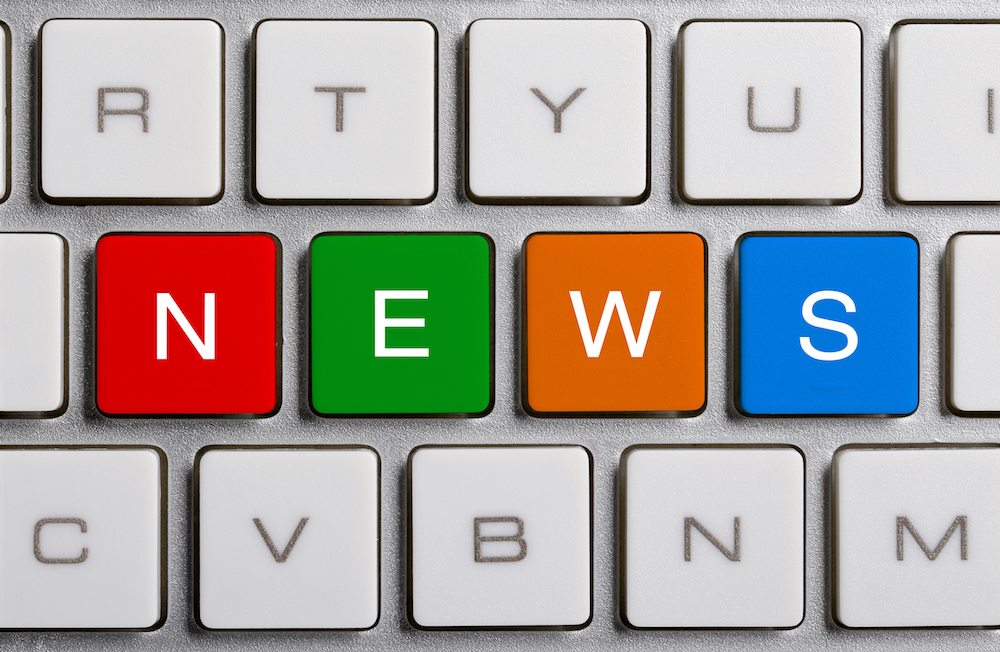 India's seed business is hoping to get a government-supported export boost, including tax exemption, to tap into a US$50 billion global industry, Hindu Business Line reported.
National Seed Association of India executive director Raju Kapoor said the industry was once income tax exempt until 2004 and hopes to move back to where it was to become a bigger player.
"We can be a major supplier of commercial seeds to global markets having a good ecosystem of seed production. At present, our share in the global seed business is less than one percent. We need government support in removing bottlenecks for exports and provide infrastructure," Kapoor told Hindu Business Line.
India's seed industry is currently valued at around US$2.2 billion and is expected to reach US$3 billion in value by 2015, Kapoor said. The U.S. comes in first in the industry with a US$12 billion share, followed by China with $9 billion and France with US$3.5 billion.
Kapoor emphasized the need for better public-private partnerships to improve agricultural productivity.
Industry members met last week for a three-day seed congress in New Delhi to discuss the future of the sector.
Photo: Sanjay Acharya via Wikimedia Commons
Subscribe to our newsletter