Kenyan exporters "offended" by European bean inspection delays
February 12 , 2013
Featured Top Stories
More News
Today's Headline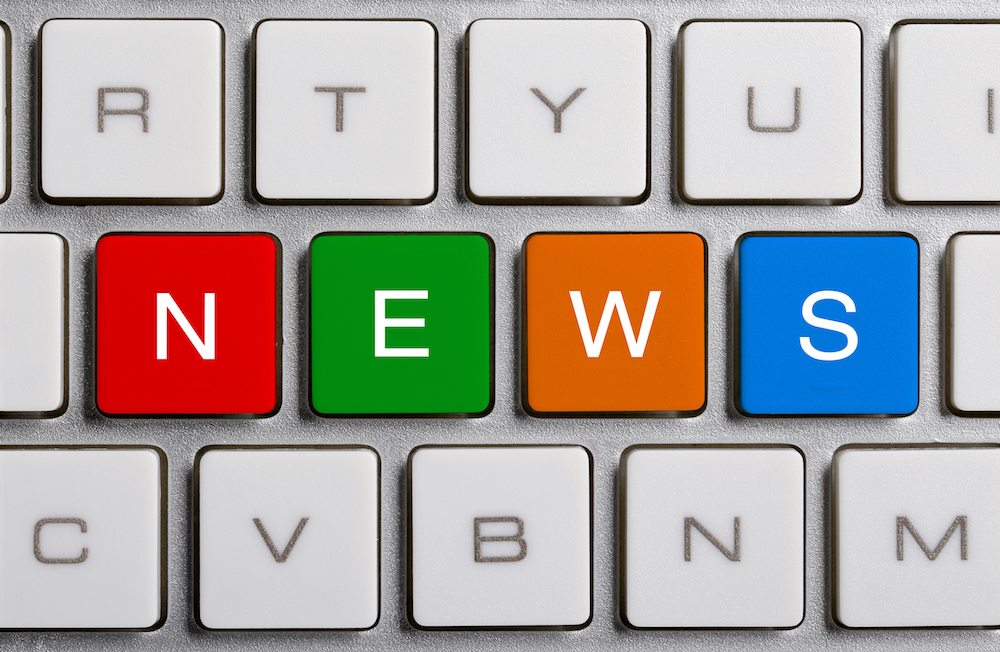 The head of Kenya's produce exporter body says stricter European Union inspections of the African country's beans and pods has moved from a pesticide issue to a significant trade barrier.
Fresh Producers and Exporters Association of Kenya (FPEAK) CEO Stephen Mbithi told www.freshfruitportal.com the average consignment has been held for 72 hours, slashing shelf life and putting many growers and shippers out of business.
"We have been monitored very thoroughly in January and this part of February, and the E.U. has done in excess of 250 samples now; there are four samples out of that have been caught with high levels of pesticides as per EU regulations. Serious yes, but significant no," he said at Fruit Logistica in Berlin, where many compliant Kenyan exporters felt they had been misjudged by buyers.
"I can assure you that for more than 50% of consignments going to Europe, the period of delay during analysis is of a nature that is affecting quality.  The analysis period has taken so long that by the time the lab results were finished, the consignment being held pending the results was already spoilt.
"As a guide, the minimum average time it is taking is 72 hours; you have some cases where it has taken 36 to 48 hours, but nobody is taking below 24 hours. Now, 24 hours is a whole day's shelf life and we are talking about fresh produce."
He felt the issue had stopped being about pesticide residues in beans an had become a barrier in terms of trade and cost, with each analysis costing around €1,500-2,000 (US$2,011-2,682).
"What we are saying to the European Union authorities is yes, monitor, but don't use monitoring as a way of barring trade. If you can do it timely then it's okay.
"It doesn't make sense, so we obviously feel very offended by this as a country, and we shall of course be discussing this with the commission to find a practical solution, but it's not acceptable that the inspection period takes so long that it interferes, disrupts or destroys business."
He added that the costs, in addition to cutting margins for Kenyan exporters who have borne the cost, was also making life difficult for small farmers.
"Because of the controls, the companies that export to Europe are very worried about buying from small scale farmers, unless they supervise the production of their products; otherwise the idea of buying beans from a small farmer cannot happen.
"The result of that is you have a lot of small farmers who are out of business today, because they don't have buyers for their produce and buyers are having to invest in spraying and monitoring for small scale farmers, which is an increased burden on their business."
Other markets
Mbithi said the Kenyan bean industry would continue to look to new markets, particularly Eastern Europe, Africa and the U.S., but not because it wanted to avoid compliance with the European Union, which accounted for 82% of shipments.
"The default reaction of the Kenyan grower is that we would like to comply with standards wherever they may be.
"We would like to continue exploring other markets, but not to leave Europe. It's not a market deflection, it's a market expansion. There's a big difference."
He said the U.S. would be a niche option for Kenyan bean shippers due to the time it takes to get there.
"Of course it's positive but remember the U.S. Is a long way from Kenya - it's double the distance.
"Yes we will export there but we don't see it becoming a huge market for Kenya, as it's twice the money to send products to the U.S. For the same price we get in Europe."
Subscribe to our newsletter