Organic Peruvian grapes hit U.S. shores
February 13 , 2013
More News
Most Read
Top Stories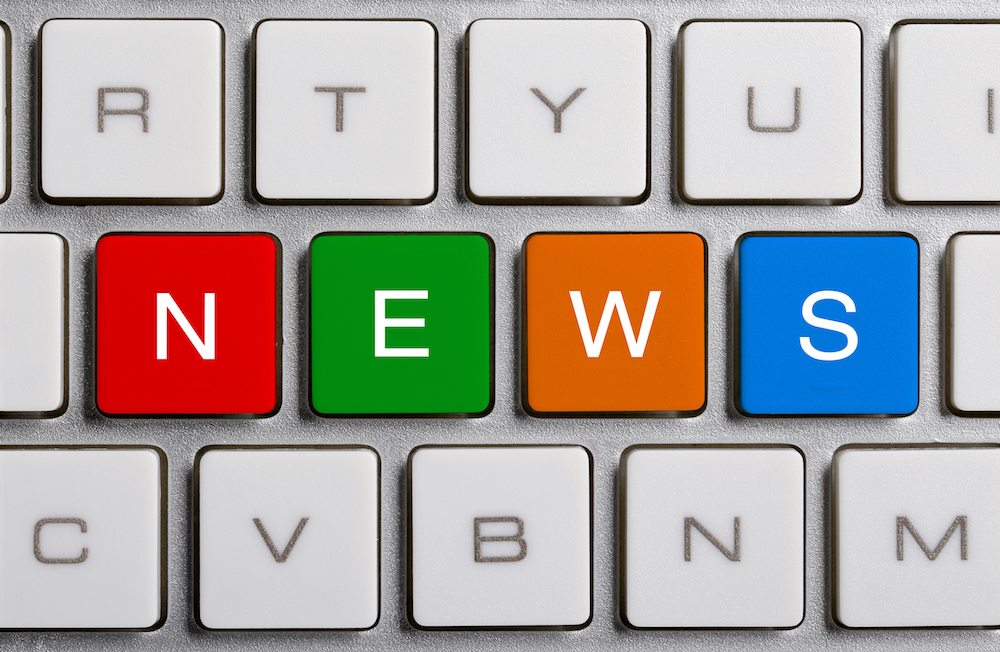 California-based Purity Organic Produce has imported its first quality Peruvian organic grapes, which founder Greg Holzman hopes will have a better run than last year's inaugural shipment. 
"The U.S. fumigates grapes from Chile, the main supplier of winter grapes, so acquiring organic grapes has been a project of mine for many years - I actually helped start a bio-pesticide business in Brazil for the purpose of developing an organic grape supply," he told www.freshfruitportal.com in a statement.
"There were too many issues in Brazil so I went to Peru to continue the search; as the U.S. was opening its doors to Peru it looked like the right step."
"We met the right grower, made some investment and hoped to see good arrivals last year. We weren't so fortunate; just start up issues."
He said the arrivals from Purity Organic's central Peruvian supplier have been great on both coasts, with 30,000-35,000 cases available to ship through mid-March. The grapes are mostly of the Red Globe variety.
"The grapes are seeded, the size and flavor all really good. We're very excited."
"To the best of my knowledge these are the first organic grapes to arrive from South America ever, not counting our bad arrivals last year. The required cold treatment is 15 days in lieu of fumigation.
"South African grapes also require a cold treatment but the boat ride is approximately 35 days, whereas for Peru it is less than 18 days."
He said South African organic grapes were historically the only organic grapes to hit U.S. shores during the period, but Peru now offered a great alternative.
Subscribe to our newsletter