Chile pursues new, more competitive grape varieties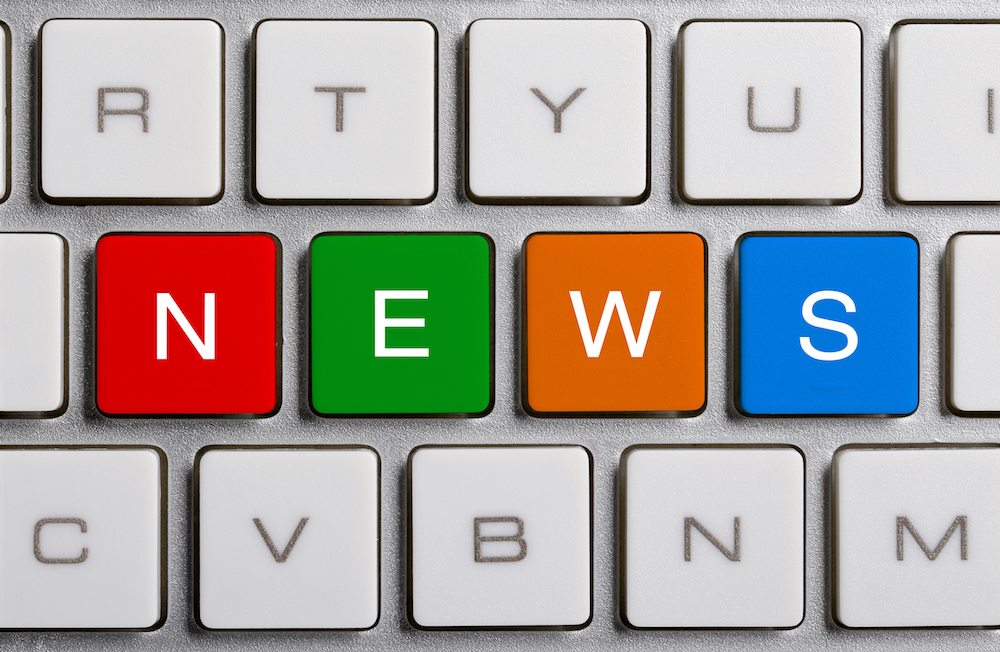 On a field outing for Chilean producers and exporters, the initial results for three prospective new grape varieties were unveiled on the grounds on Agrícola Brown, a partner in fruit development with Chile's Agricultural Research Institute (INIA).
The three potential varieties seek to diversify options and decrease dependence on foreign cultivars.
INIA La Platina head Carolina Uquillas announced that beyond the new varieties in question,  the institute's personal development, Iniagrape-0ne, would be introduced to the U.S. market. She said the variety has potential to become one of the top choices for black varieties thanks to its flavor, color, quality and postharvest life.
The improvement program led by INIA La Platina also collaborates with two major grape producers that have supported the program with areas for cultivation and evaluation. Agrícola Brown, Viveros El Tambo and the INIA Vicuña research station have also contributed support during the research period.
Iniagrape-0ne: a new black grape alternative
Praised for its rich color and flavor, as well as lack of seeds, the Iniagrape-one variety is the wild card that Chile hopes to position this year. With 33,000 boxes produced per hectare and above average vigor, the variety has international markets captive, according to Uquillas.
"The Iniagrape-one variety is already registered and is in the patent process in the U.S. where we hope to start marketing this year. Iniagrape-one is a black variety that falls between Black and Autumn Royal grapes, which makes it very competitive as a mid-season variety. It fills a void that once existed for black grapes on the market," she said.
According to INIA researcher Manuel Pinto, samples were already sent to the U.S., England and Asia with very positive reception.
"The Iniagrape-one variety has an excellent postharvest advantage, reaching 90 days in storage without rot or breaks," Uquillas said.
Harvest for the variety will begin next week at Agrícola Brown and Vivero El Tambo.
For Agrícola Brown's general manager Juan Carolus Brown, the variety's development is fundamental to stay competitive and produce quality product for demanding foreign markets. He cited the fruit's postharvest life as one of its main appeals.
"We hope to start exporting in 2015. We believe in this variety and because of that we've planted eight hectares for later sale. We expect to send 20,000 boxes in the first year of operation," Carolus Brown said.
In the investigation period, fruit reached around 23 mm in size. At external research stations, it performed even better, reaching 24 to 25 mm, Uquillas said.
Looking for export alternatives
According to Uquillas, the program has 60 other varieties in the development phase.
"We are doing the initial evaluations, postharvest storage, etc. We are looking to have a variety of colors with distinct harvest periods to hit on niche markets where these products are lacking," she said.
Carolus Brown commented that Agrícola Brown, for example, is interested in developing scarce varieties, such as black or pink grapes, which sparked his interested in the success of the 10 NN selection.
"We're not thinking about Miami anymore. We're thinking about far off markets like the Middle East and Asia. To dominate those areas, we need varieties that not only hold up in travel but also have good flavor, color and quality," he said.
Uquillas added that the 10 NN selection is a very sweet, pink grape with less seeds than Red Globes, with an average of two per berry. It is also less astringent.
"We do believe based on our observations, however, that the quality could be inferior to Red Globes," she said.
The 10 NN variety does, however, hope to set itself apart from Red Globes through its color, which is more reddish and because of its earlier harvest date.
"A taste test was done with the INIA postharvest group and the results were very favorable, given that last year there was excellent quality, a smooth pink color and no breakage. We sent them to Tesco in England and they were also well evaluated," Pinto said.
In the case of the second selection, 5 NN, a soon-to-be registered green variety, the advantage is a strong postharvest life without imperfections or splitting during storage.
"This variety is very productive, with an average output of 3,800 boxes per hectare. If we compare it to Thompson Seedless, its management is very easy," Uquillas said.
A.N.A. Chile will be the first company in Chile in charge of marketing the varieties.
A.N.A. representative Luis Fernández said that he is already developing a business strategy for Chile and abroad.
"Basically the varieties will be available to producers that get a spot through trading companies licensed for planting and production. We will give 10 business licenses," Fernández said.
Fernández added that in regard to marketing of the varieties, they were in conversations with producers in South Africa, Peru, Brazil and Argentina.
Subscribe to our newsletter