India: IG International to double cold storage capacity
February 14 , 2013
More News
Most Read
Top Stories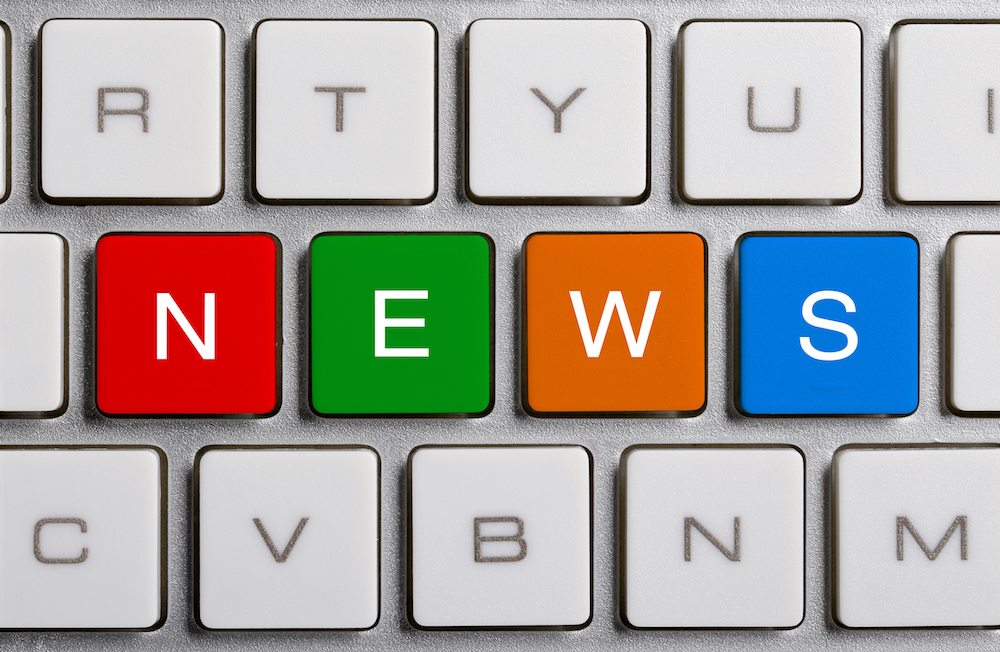 India's leading fruit distributor has slated a US$25 million investment plan in cold storage facilities over two years, expanding on its existing sites in Mumbai, Chandigarh, Chennai and Amravati. 
"IG alone is spending US$25 million this year and next year to set up our cool chain. We have 25,000 (metric) tons (MT) of cold storage which we are increasing to 50,000MT," director Tarun Arora told www.freshfruitportal.com during Fruit Logistica in Berlin.
"There's a cold storage facility coming up in Chennai, there is one coming up in Bangalore, one in Himachal Pradesh for the controlled atmosphere of apples, and there will be another one in Mumbai as well."
Arora is very bullish on the Indian fruit market's ability to continue on its growth trajectory, which could pick up even further if customs duties are dropped for apple imports.
"If the tariffs are taken away, I foresee the market to grow at a massive pace - I'm talking 15-20% - even surpassing many other bigger markets in the world," he said.
"It's been a good market for Washington apples, Chilean produce, New Zealand apples - they're all clocking big numbers."
He said Indian apple growers were also achieving great prices while many foreign suppliers were getting good premiums, making the South Asian country a great alternative for exporters.
"As far as Indian apples are concerned that were sold this year, the consumption has been so high at an average price of US$35-40 for a 20kg carton, almost around the year.
"The Washington apples are sold right now at US$50-52 a carton and it's only a matter of time until the custom duties come down and the opportunities get even bigger.
"Each country is making its own effort – be it New Zealand, be it Chile, be it the U.S. I foresee that Chile would probably be the first one to penetrate into that system."
He highlighted that South American cherries were doing very well in India with around 15,000 boxes this season, of which IG handled about 10,000 boxes.
"They are doing well and I think we'll have much better growth. Grapes have been doing well too, as well as pears and citrus too."
Subscribe to our newsletter