Argentina's All Lemon celebrates four years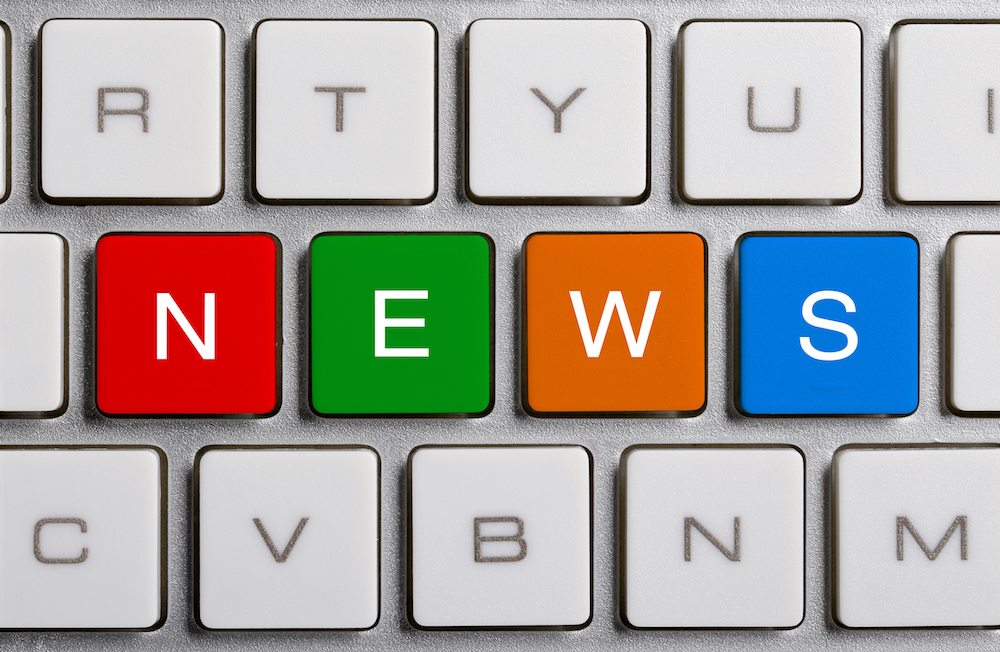 The All Lemon quality seal celebrates its fourth anniversary this year of certifying Argentine lemons for the international market.
The seal currently represents 16 exporting companies which represent 80% of the volume exported from the South American country.
All Lemon forecasted in a recent press release that 2013 would bring an optimal harvest with ample options to supply markets with high quality fruit.
Projected production and export figures are still not available but levels are expected to be similar to the 2012 season.
"Target markets for Argentine lemons will be the same as in 2012. All Lemon will continue to place an emphasis on the Middle East and Far East, since certain markets are expected to increase participation even more," the company statement said.
"This forecast comes from years of validation; All Lemon fruit is gaining popularity in these countries."
The All Lemon seal was born as an initiative from the nation's top growers, packers and exporters to standarize the quality of citrus sent to international markets.
Subscribe to our newsletter