Mexico prepares producers to reach European shelves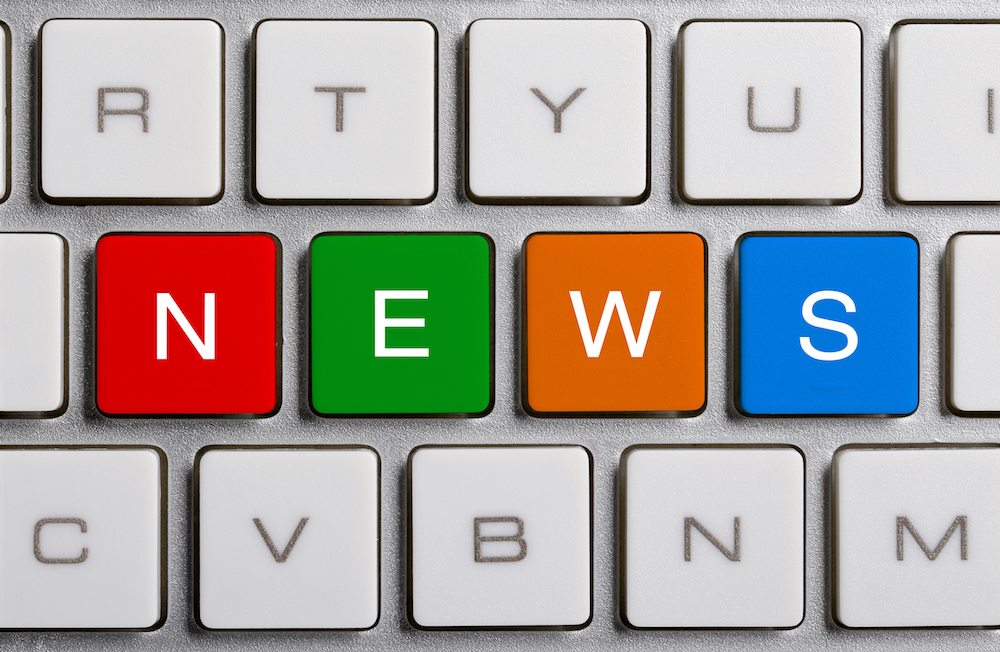 An agreement between Mexico Calidad Suprema and the Mexican government could bring more produce from the Latin American nation to U.K. shelves in the next year.
Mexico Calidad Suprema represents some of the nation's biggest producers and has been working to certify pineapples, avocados, papayas and mangoes to meet European import standards.
This year, the not-for-profit industry association will expand its efforts to produce such as berries, bananas, grapes, broccoli and tomatoes, as well as prawns, pork and beef.
Part of its expanded work will include promotion of the Contamination Risk Reduction System (SRRC) to help more growers become certified in Good Agriculture Practice standards in Mexico and globally. The initiative will promote food safety programs, encourage contamination risk reduction and improve the handling of pesticides.
"Consumers will have the certainty of knowing they are buying products that comply with the highest standards of food health, safety and quality," the company said in a media statement.
"Mexico Calidad Suprema is helping growers to meet international food safety and quality standards and through this supporting the positing of Mexican products, by giving consumers in Europe a guarantee that the fruits and vegetables are produced under the strictest quality controls, obtained through MEXICO G.A.P. and Mexico Calidad Suprema certification."
The program will benefit 13,142 farming hectares, 530 production sites and 33 packing houses.
Subscribe to our newsletter