Colombia looks abroad for new mangosteen markets
February 18 , 2013
More News
Most Read
Top Stories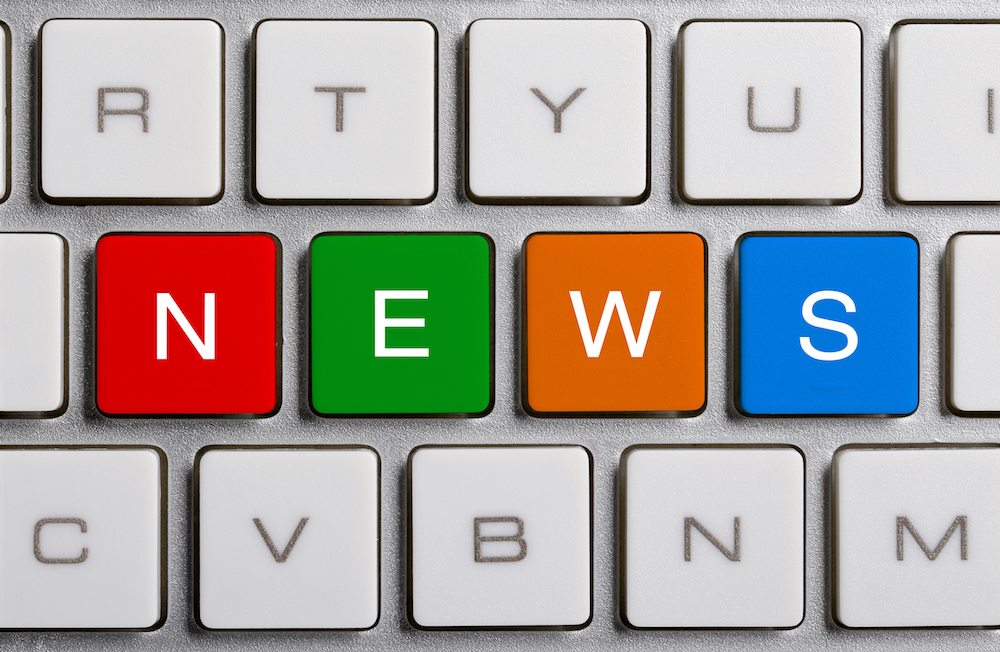 With a short shelf life and high retail price, the export market for mangosteens can be rough. Colombia's Natturale, however, is making the push to bring what it describes as "the queen of fruit" to new markets.
Owner Alexandra Caro spoke with www.freshfruitportal.com at Fruit Logistica about demand and reaching consumers in Europe and North America.
"We started exporting directly four years ago. We have been in this business for 50 years. However, we have always been producing and not exporting. We always used to sell to exporters but we decided to take a leap of faith four years ago," she said.
With about 400 annual tons (MT) of production, Caro and her team currently export about 12% of their fruit to markets like the Netherlands, France, Germany and Canada.
The coveted U.S. market still remains out of reach, however, as producers wait for market approval.
"With the free trade agreement, we had a lot of hope the fruit would be included in the list. It has not been included yet, so we'll see. Canada, we're in there already and they ask for it a lot in Canada. But I want to sell it in the U.S. I receive so many inquiries from American importers. They want to buy my fruit," she said.
"What they need is a lobby with more producers. Unfortunately, I'm one of the few, if not the only producer [that lobbies] for mangosteen. So we have to a lot of work to do still to lobby for mangosteens. For now, there are tons of producers. We're lobbying for that. There's a lot of interest. That would be our market, apart from Europe."
If given access, Caro said she would focus mostly on the East Coast, including New York and Boston.
For now, however, the big buyer is Europe where Natturale has competition from Thailand, Malaysia and Indonesia.
With recent Global GAP certification, lack of pesticide residue and an alternate peak season, Caro said Colombia has certain advantages.
As for the price of the fruit, Caro said that the investment is worth it.
"It's the queen of the fruits. It's very, very highly priced by the Asians. They sell them for their antioxidant properties, nutrients. I've seen mangosteen juice in the U.S. and they sell a bottle of about .75 liters for US$30. So it's very well known for its antioxidants, for longevity," she said.
Mangosteens also bring the benefit of two annual production seasons. For Colombia, peak output runs from mid-November to mid-February and then again in July and August.
The July-August season brings the steepest competition from Asia, when that region reaches higher output.
"I have to follow the market. Even though the price is high, I have to follow the market or I don't compete. My competitors are Asian countries. If I offer the fruit in summer, July and August, they have high season in July, August. I have to lower my price to be able to sell. But sometimes it's better for me just to sell locally instead of exporting it," she said.
Another fruit offered locally by Natturale is soursops or, as they are known in Spanish, guanabanas.
"We're also a producer of guanabana. Guanabana is mostly for local consumption but we're trying to export it. We've sent exports to Canada, Spain and the U.K. We have a client in the U.K. who likes it and we have been selling him small quantities of smaller fruit," Caro said.
In Colombia, a typical soursop can reach 10 kilos. For export, however, smaller fruit of about three kilos is preferred.
Like mangosteens, soursops have a short shelf life. As a result, both are exported by plane.
As for Caro's mangosteen business, she has the time to continue expanding. She said mangosteen trees produce fruit for about 100 years. At 40 years old, her trees still have time to grow.
Subscribe to our newsletter