Comment period extended for U.S. food safety rule changes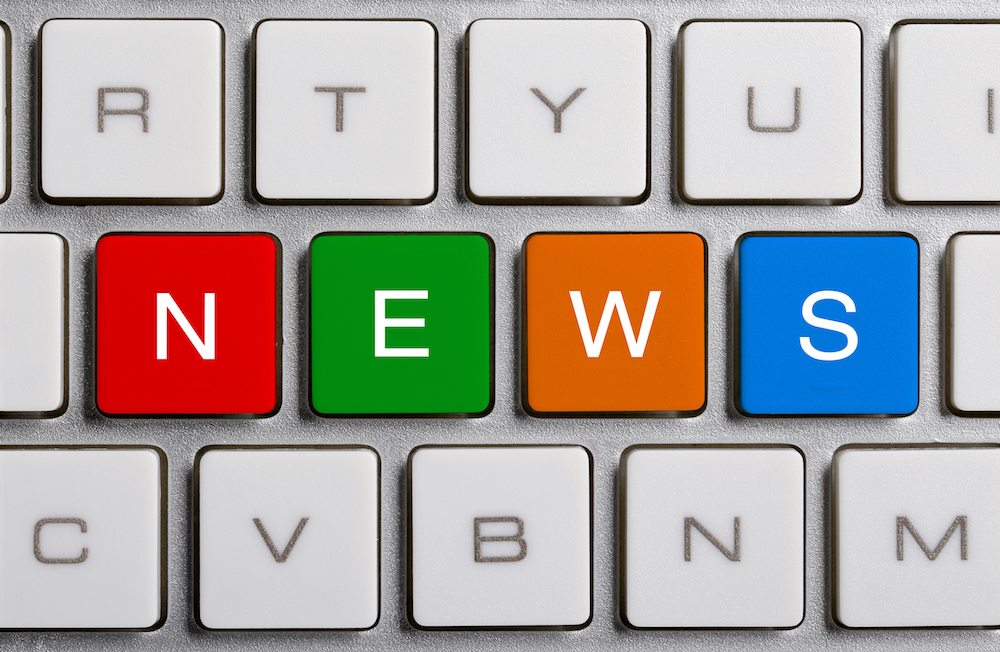 The U.S. Food and Drug Administration (FDA) has extended the comment period for proposed changes to the Food Safety Modernization Act made available on Jan. 16, 2013.
The FDA had originally requested comments by Feb. 15. The new deadline will fall on May 16 following an extension request by interested parties.
On Feb. 11, United Fresh requested a deadline extension through the Office of Management and Budget, citing the need for more time to properly evaluate and respond to such complex changes.
United Fresh's senior vice president of food safety and technology Dr. David Gombas said the association was in a very exhaustive review process.
"The proposed rules are part of a larger suite of rules that are all interrelated and will have far reaching effects on the industry. The request is consistent with the time needed to properly respond, especially given that three additional proposed rules, on Foreign Supplier Verification, Preventive Controls for Animal Feed, and Accredited Third-Party Certification, are scheduled to be released in the near future and will also impact the industry," Dr. Gombas said in the Feb. 11 statement.
The new rules will regulate produce growing, harvesting, packing and holding, as well as risk management for food processing.
Written or electronic statements can be directly submitted to the U.S. Office of Information and Regulatory Affairs.
Related story: U.S.: FDA proposes new food safety rules and produce regulations
Subscribe to our newsletter