Chile: natural juice company looks for international niche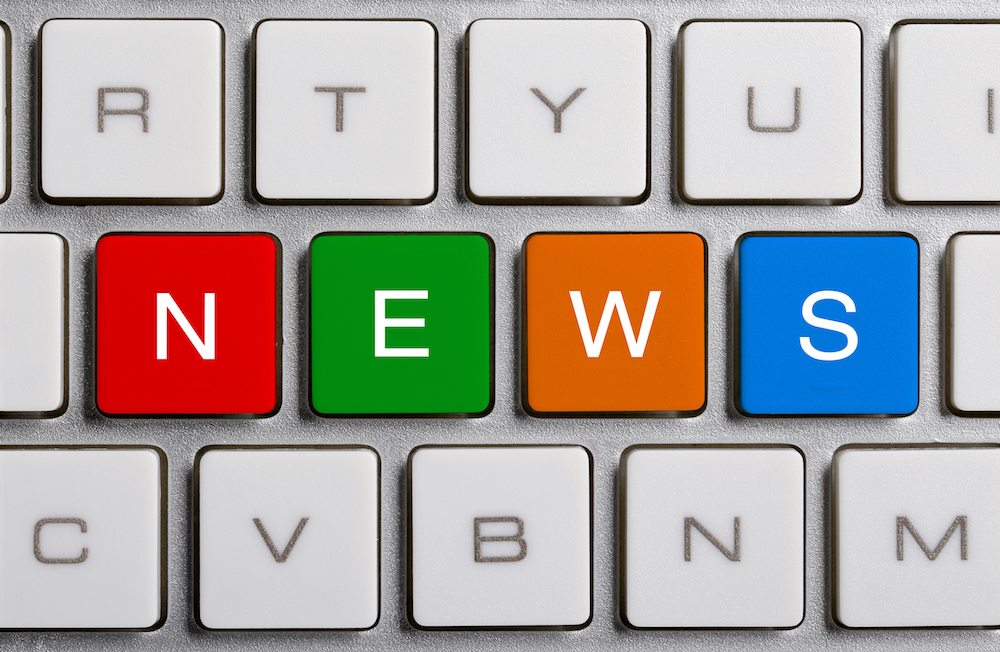 Chilean company Virtus Natura is making an appeal to the health conscious consumer, trying its hand at the rapidly growing world of natural fruit juices.
In conversation with www.freshfruitportal.com, general manager Claudio Cid discussed plans for expansion and the development of Bberri, the company's 100% natural blueberry juice.
Bberri was born at the end of 2010, and over the following year the Virtus Natura team dedicated itself to constructing a juice processing  plant in the town of Linares, south of Santiago. They also formed a partnership with Entre Ríos Farms, who provided cold storage for the fruit and supplied organic blueberries for the brand.
In its testing phase, Virtus Natura tried out the first Bberri product on the domestic market to gauge consumer response and build experience.
The choice ran a risk; Chile still lacks consumer interest and awareness of natural and organic products.
"In 2012, we began working with some natural product stores and national supermarkets. We had an educational sales level that fell around where we had hoped but it wasn't significant for the project. What really mattered was gaining experience to prepare for exportation," Cid said.
"What we did in Chile was very interesting. We found a group on the market that consumes the product regularly and they love it. In certain supermarkets we've found that when supply runs out, clients ask for it to be replaced right away."
He said for 2013, the challenge will be making an impact on the import market.
"In February, we will start exporting to the U.S. with an initial test period and later we hope to continue exporting to Latin America, Canada and northern Europe," he said.
With respect to Asia, Cid said there are talks in the pipeline but that they will take over a year to establish.
"It's a market where, if you can make it in, you're in forever."
For 2012, 100% of production was kept for the domestic market. In 2013, Cid hopes to send 55% to foreign markets and maintain 45% for Chile. In the long run, he would like to have 80% to 90% of the company's juices going abroad.
"I think there's an important place for products like this one. In the blueberry juice world, it is much more known in Chile and that's our challenge," Cid said.
Today, Bberri has three juice options on the market: blueberry-maqui berry, blueberry-cherry and just blueberry.
Virtus Natura's processing plant holds the capacity to produce 100,000 liters of juice a year, with room to improve capacity.
The company is fair trade certified and will carry the product seal outside of Chile.
"We felt that what our product was lacking - since it is a natural product without chemicals or sugar - was to show we respect workers. We care about safety and worry about the community," Cid said.
Subscribe to our newsletter