Fresh fruit export growth drives Peruvian agricultural trade surplus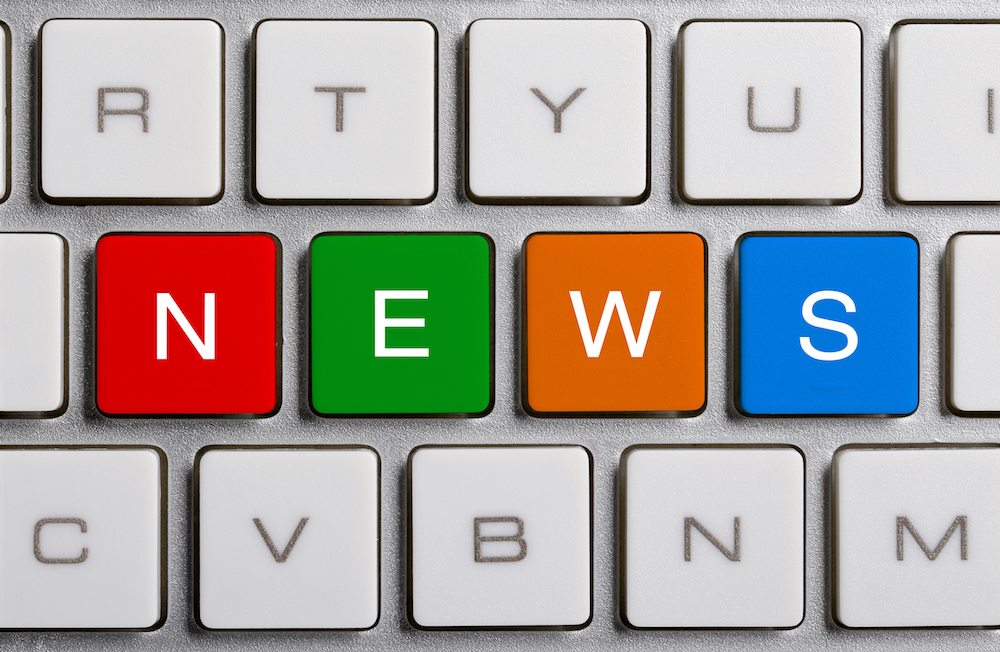 The Peruvian agricultural sector achieved exports of US$4.39 billion in 2012, driven by higher shipments of grapes, bananas, asparagus and other products.
The Ministry of Agriculture (MINAG) said there was an agricultural trade balance of US$202 million, highlighting "growth in fresh grape shipments with 24,400 metric tons (MT) more and Cavendish Valery bananas with 18,500MT more".
This trend was also seen for mandarins, tangelos, passionfruit juice and quinoa.
The value of non-traditional agricultural exports rose by 6.8% to US$3.317 billion, representing 75.6% of total exports in the sector.
According to MINAG, the increase in non-traditional sales was because of a 17.6% rise in fresh grape sales (US$52.8 million more), a 10.7% jump in asparagus shipments (US$51.4 million more), a 3243% rise in milled rice exports (US$19.5 million more), and a 26.4% rise for Cavendish Valery bananas (US$17 million more).
The report also pointed to a 12.6% increase in evaporated milk exports (US$11.8 million more) and a 30.3% increase for mandarins (US$12.2 million more).
Peruvian agricultural products were sent to 152 countries during the year, with the U.S. as the main market accounting for 25.9%, followed by the Netherlands (9.7%), Germany (9.7%), Spain (6.2%), Ecuador (5.3%) and Colombia (4.9%).
Subscribe to our newsletter