Strawberry licensee fights illegal plant duplication in Egypt
February 21 , 2013
Countries
Featured Top Stories
More News
Today's Headline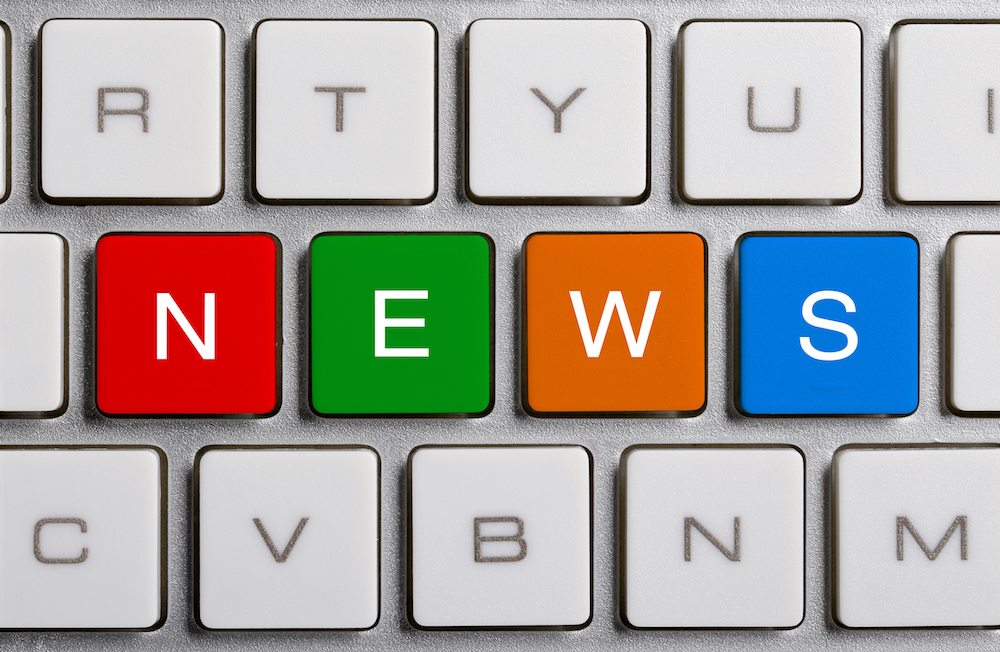 With the help of European Union customs officials, U.S. company Ekland Marketing detained dozens of loads of illegally produced Egyptian strawberries over the 2012-13 season in an effort to protect official patent agreements.
As a strawberry licensee to almost 70 countries, Ekland Marketing has encountered extra trouble in Egypt due to easy and unauthorized duplication of the country's most common variety, Festival strawberries.
Outside of the U.S. and Canada, Ekland Marketing is the main licensee for the University of Florida strawberry program. Over the last several years, however, vice president Johnny Loff said the company had not made any new sales to Egypt due to duplication practices.
"We really want to work with them. They are good people. It's a concept that's not well understood in Egypt, the concept of patent rights which is something immaterial. It's something you can't see or touch or feel," Loff told www.freshfruitportal.com.
"Getting them to understand how patents work and how the funds go back in to further research, which then benefits their industry again, is something we have tried to convey to them for many years."
The company is currently working with the E.U. while listing to identify honest growers, with an employee on the ground who consistently meets with growers and exporters to talk about the topic.
"We continue to work with retailers to notify them who are the legal exporters and who are not. We continue to speak to the growers by notifying them of the risks of continuing to work outside of any contracts. By spreading the message to the retailers, to the government and to the exporters and growers, we are building more awareness. People are starting to realize that it doesn't pay to play this game," he said.
Fortunately, the company considers the 2012-13 campaign to be their best yet for Egyptian licensing, explained owner and founder Roy Ekland.
"Egypt's growers and exporters have overwhelmingly committed to University of Florida strawberry varieties as their most profitable option.  The University of Florida varieties consistently give growers the best quality, the highest yields, and superior shipping," Ekland said in a press release.
The company's representative in Egypt, Dr. Fahiem EL-BoraiKora, added that this season there are now more licensed Egyptian producers than not.
"Egyptian fruit growers export 30 thousand tons of fresh strawberries each season.  University of Florida strawberry varieties now have over 90 percent of the market share for Egyptian strawberry exports," EL-BoraiKora said in the same release.
The company plans to start a similar process soon in Mexico where it has also had problems with illegal duplication.
"We're going more toward an exclusive licensing model in Mexico for new varieties. We are trying to follow the same system as we are in Egypt with Festival. There is more control in Mexico but unfortunately the government has not been of much help within the country so we've had to again work with the importers and some of the better exporters to distinguish legal product," Loff said.
"The first step is notifying everybody what we're going to start and giving them time to adjust. At the same time, we are building a foundation for the same type of enforcement."
Loff explained that, on a monetary level, the patent enforcement investment had been substantial but the cost was worthwhile.
Subscribe to our newsletter