Wal-Mart reports strong sales, welcomes lower taxes
February 21 , 2013
Featured Top Stories
More News
Today's Headline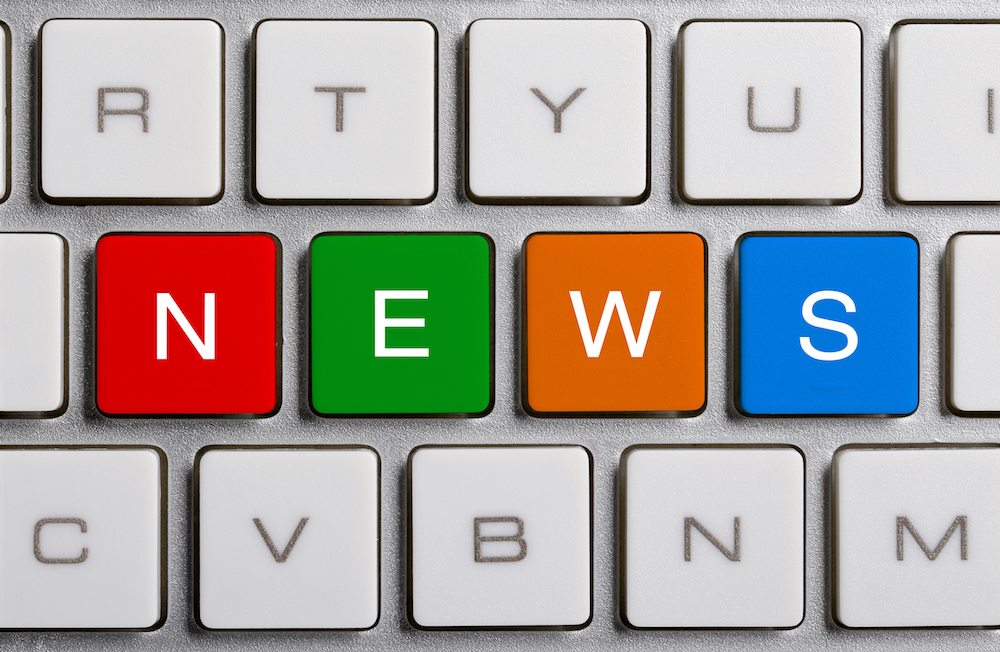 Wal-Mart Stores, Inc. (NYSE: WMT) reported strong sales and results for the fourth quarter and full year ending Jan. 31, 2013, due in part to more favorable tax policy.
Consolidated net sales for the full year increased 5% over 2012, up to US$466.1 billion. For the fourth quarter alone, net sales increased 3.9% over the same time last year, coming in at US$127.1 billion.
For Walmart International, net sales grew by 7.4% to US$135.2 billion for the year.
Total revenue for the year was US$469.2 billion, an increase of 5% percent or US$22.2 billion.
CEO Mike Duke attributed the sales increase to a number of reasons, including improved international returns, disciplined capital allocation and meeting the company's five-year leverage goal.
"We have high expectations for fiscal 2014, and I'm optimistic as I look ahead," he said in a press release.
"Walmart is operating in markets that offer continued opportunity for growth, both in our stores and online. With our core Walmart U.S. business operating so well, our investments in e-commerce and our international markets focused on growth and improving returns, we are truly the best positioned global retailer."
The store welcomed a lower than expected tax rate, which  favored Walmart in the fourth quarter. The effective tax rate for the quarter was 27.7%, compared to 30.9% the year before. The company cited fiscal legislative change in 2013 for the cut, most notably the American Taxpayer Relief Act of 2012.
Fourth quarter diluted earnings per share (EPS) were US$1.67, a 10.6% increase. For the year, EPS was US$5.02, also a 10.6% increase.
Over the fiscal year, the company returned US$13 billion to shareholders through dividends and share repurchases.
At the time of writing WMT shares were up 2.14%.
Subscribe to our newsletter