Fruit Crush-ups win Australian product award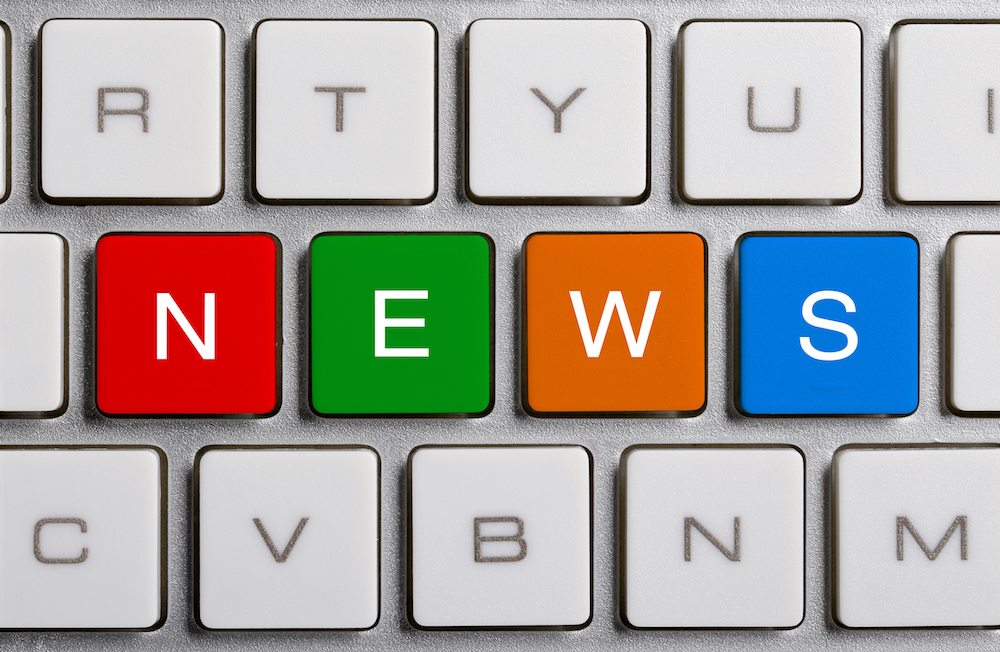 A small pouch with half a serving of fruit has won the Australian Product of the Year Award 2013 in the Kids' Snacks category.
SPC Fruit Crush-Ups come in 90g "fun" pouches with re-sealable cap, making it easy for kids to carry in their lunchboxes and eat without making a mess.
The product has a target age demographic of 6-10, coming in strawberry or tropical flavor with a cost of AUD$1.29 (US$1.32). It came out as part of a range that also included Fruit Squeezies aimed at kids aged 5-7, and Power Pulp aimed at teens and tweens.
"According to the Australian Guide to Healthy Eating, kids aged four to 18 should eat between one and five serves of fruit each day," SPC Ardmona said in a release.
"However the latest National Nutrition Survey suggests that on average, Australian children aren't eating the recommended portions.
"The new ranges are reinvigorating fruit for kids, smashing it up into appetising portion-controlled servings in fun pouches and squeezable tubes that fit easily into the lunchbox and are great for kids on the go."
Subscribe to our newsletter