Port strikes and congestion cause delays for Indian produce imports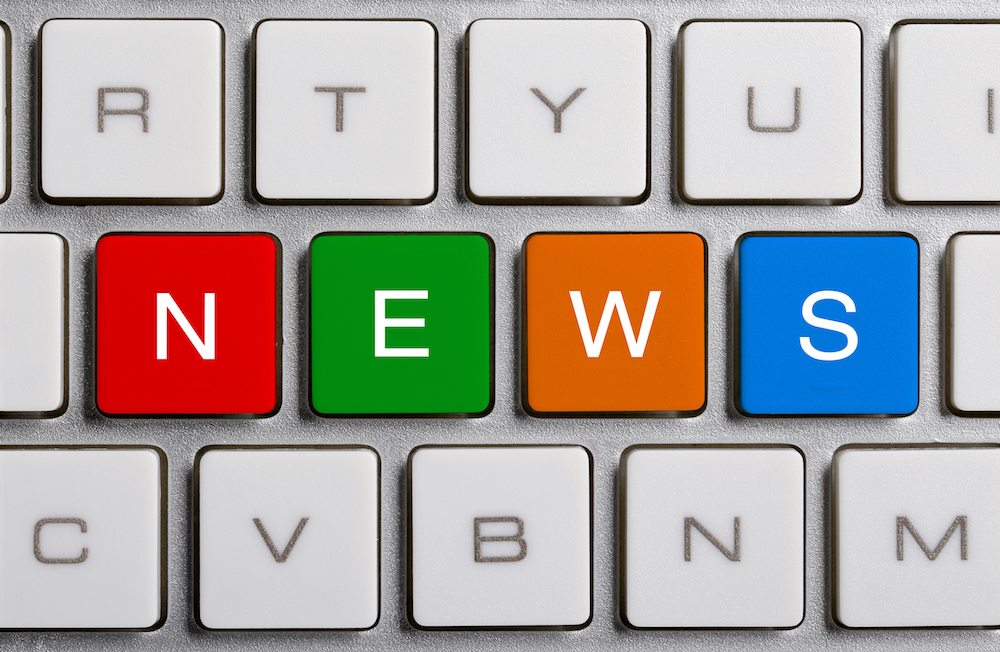 Port strikes and congestion in Indian ports have led to the deterioration of fresh produce arrivals at container freight stations, according to IG International director Tarun Arora. 
While a new collective bargaining  agreement (CBA) has been reached to end these strikes, Arora says there have been setbacks.
"It does not help anyone as it delays the delivery of containers. It also increases detention and demurrage of the containers, making product more expensive for the consumer," he tells www.freshfruitportal.com.
Arora highlights the country's two main ports for fresh produce are Nava Sheva in Mumbai and Chennai.
"The strikes are common in these ports, especially with the transporters which take the cargo from the port to other locations as they generally have a day off to strike when there is a diesel or petrol hike from the government.
"The hike is propionate to the oil prices in the world market. But this really hampers the work. In the last couple of days no work could be done at the Cochin port (Kochi) due to strikes from transporters.
"Also, congestion at the port is so much that sometimes we cannot get the container in even 2-3 days from the port which is only 50km (31mi) away from us."
He says this was the case for most containers last year in Chennai where traffic was and continues to be very bad.
Photo: Infrawindow
Subscribe to our newsletter