Total Produce-Oppy alliance gives "huge footprint" to growers
February 22 , 2013
Featured Top Stories
More News
Most Read
Today's Headline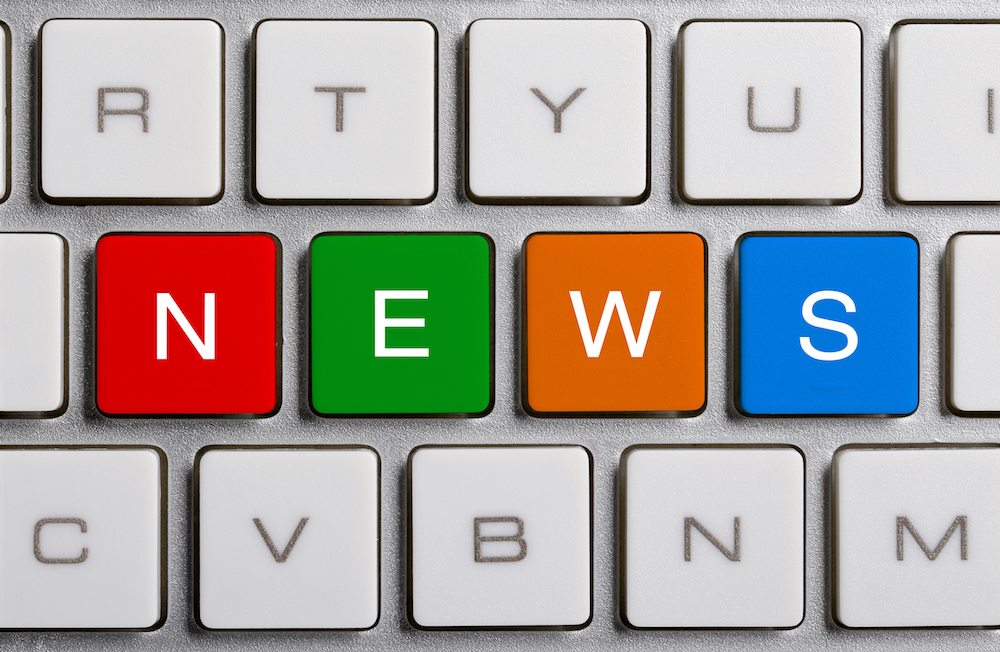 Irish company Total Produce has made a name for itself by expanding through acquisitions and partnerships, including with the likes of Capespan, Frankort & Koning, and a string of businesses throughout Europe, making it the largest fruit trader on the continent. In December, the company announced a bold move into the North American market via a phased investment in Canadian produce business Oppy. At Fruit Logistica in Berlin, www.freshfruitportal.com caught up with Total Produce chief executive Rory Byrne and Oppy president John Anderson to hear more about this trans-Atlantic alliance.
Anderson says the Total Produce offer was attractive because it would allow Oppy to operate autonomously, while at the same time providing know-how and connections in new areas.
"This way, our culture stays intact. Everything we have built remains in place, but is strengthened. We can learn from the things Total Produce does well, and they can learn from some of the things we do well," he said.
A key driver for Oppy though was also improving its geographical offering for growers.
"For example, we have historically marketed product from growers in South America — say Chile, Peru and Argentina — in North America and Asia, but we had limited access to the European arena. Now, we are able to offer growers a more geographically comprehensive marketing package.
"Whatever comes off your vines or trees, we'll now be able to go to Europe with it, to America with it, or Asia with it. This will allow them to feel comfortable about all the options we have, and potentially, we hope to be able to refine logistics as a result of a bigger capacity for fruit."
He added some of Total Produce's connections could also augment Oppy's supply base.
"It might be pineapples out of Costa Rica, or some South African connections to be made."
His comments were echoed by Byrne, who said that while it was unrealistic to be combining volumes in ships that went to Europe and the U.S., the overall package to suppliers would be greater. He explained Total Produce could help Oppy with the diversity of the European marketplace.
"The market's obviously structured a little bit differently in Europe, and we're focused across management with the major retailers.
"Depending where you are in Europe, the retailers have a different approach to buying - we tend to go upstream a lot as well. We do a lot of value services in packing and distributing activities.
"We're in an increasingly global world and in terms of the fruit business - and probably any other business - you've got a big part of the world with the U.S. and Europe. It gives you a huge footprint and a big advantage when you're talking to growers who are looking at a global market."
Byrne said it was important to start with the best when dealing in a faraway land, which is why he was pleased with the Oppy arrangement.
"What we try to do is let that team continue to do what they've always done well and build step-by-step what we can add, whether that's cross-pollination of people, products, logistics or systems."
North American expansion
While Oppy will have independent management, with a boost in liquidity it is likely that it will adopt Total Produce's approach to acquisition-led expansion.
"John and his team's way of looking at things, the culture of the company, was very similar to our own. We're both people-driven businesses and are confident our teams across both companies will complement one another," Byrne said.
"It's a good platform and I think there are further opportunities in the U.S. market to grow, even through acquisition."
Anderson said Oppy would probably continue its strategy of organic growth, combined with attractive acquisitions as they appear.
"It'll be organic growth through opportunities in open outlets, and then also looking at acquisitions that make sense," he said.
"We've built our company in the last 17 years through organic growth, but organic growth has flattened out. Consumption has stabilized, so to take it to the next level we need to take advantage of both opportunities."
With Oppy's 260 staff, Byrne said this would take Total Produce's team up to 4,500 employees in total.
Building excitement about fruit and vegetables
Byrne said that despite austerity measures in parts of Europe, there were many positives to be gained from the European Union's acceptance of the long term health costs associated with obesity and its renewed commitment to addressing poor eating habits.
"At an institutional level, the EU has started to get more serious, supporting genuine programs to improve the consumption of fruit and vegetables. A pan-European Fruit For Schools programme is now in place and growing year on year.
"Alongside our industry peers, Total Produce is very supportive of industry bodies such as Freshfel, working to emphasize to the EU the long term dividends inherent in prevention-orientated health promotion projects."
Byrne said that aside from government-led programs to boost consumption, Total Produce itself was utilized in-depth market research to promote the category.
"Our approach and our message is quite different. We try to be fun, contemporary and innovative.
"We have added video-linked QR codes to a lot of products and use social media extensively. We have benefited from a massive learning curve, established a much clearer understanding of what truly motivates the fresh produce consumer and tailored our products and packaging accordingly."
Anderson added that product innovation and producing new varieties of better tasting fruits and vegetables were also important drivers of the category.
"You've seen the citrus category evolve towards an easy peeler, a more convenient piece of fruit, whereas something like a navel is hard to cut – the trend seems to be toward products that are not just healthy and convenient but tastier, which keeps people coming back.
"It's the same thing on the tomato side where you've got your snack tomatoes which are really convenient and also a lot sweeter, and we've got the small sweet peppers too.  All those products illustrate the contribution innovation can make to reinvigorating traditionally saturated categories."
Subscribe to our newsletter