Denmark: Maersk exceeds profit expectations by US$300M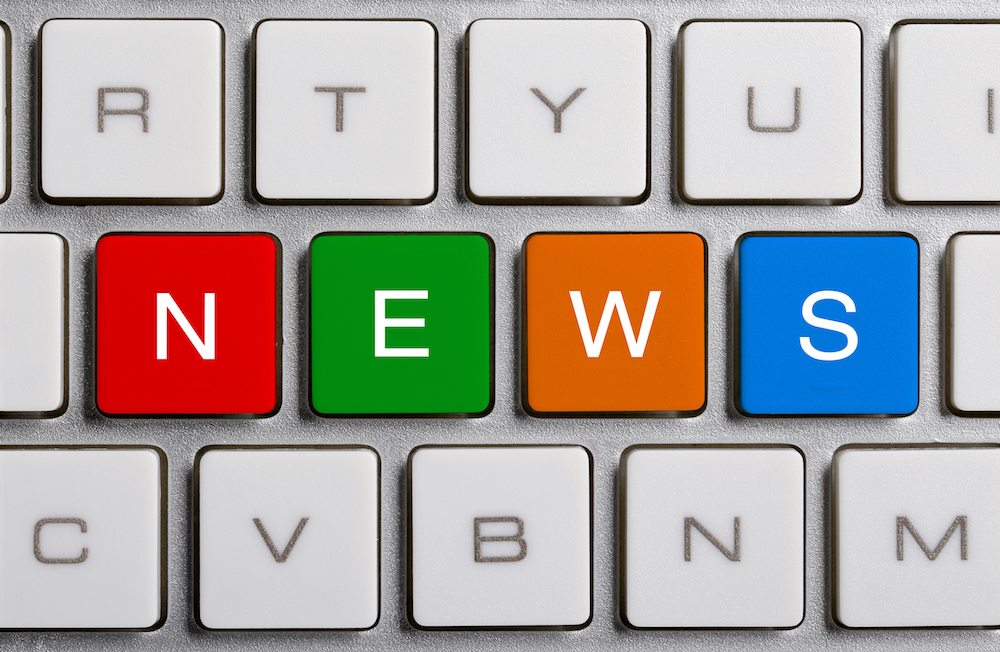 Danish shipping, logistics and oil multinational Maersk has exceeded its 2012 profit guidance by 8% with a result of US$4 billion, in a year marked by  improved volumes, rates and unit costs.
A Maersk release added that profitability was also positively impacted by the settlement of an Algerian tax dispute of US$899 million in the first quarter.
The release said average freight rates were 1.9% higher at US$2,881 per FFE (Forty-foot Equivalent), while the total fleet capacity increased by 4% to 2.6 million TEU (Twenty-foot Equivalent Units).
Group CEO Mr Nils Smedegaard Andersen said he was satisfied with the result.
"After a difficult start, Maersk Line improved its performance and the Group achieved a result above last year's, both in terms of net result and in underlying performance," he said in a release.
"We continued our push towards building our four strategic core businesses with investments and improved results in terminals."
"The Group's presence in growth markets was further expanded through the introduction of SAMMAX and WAFMAX vessels targeted at West Africa and South America trades as well as new terminal investments in Russia and Latin America."
Maersk shares fell by 1.16% on Friday after the announcement was made.
Subscribe to our newsletter